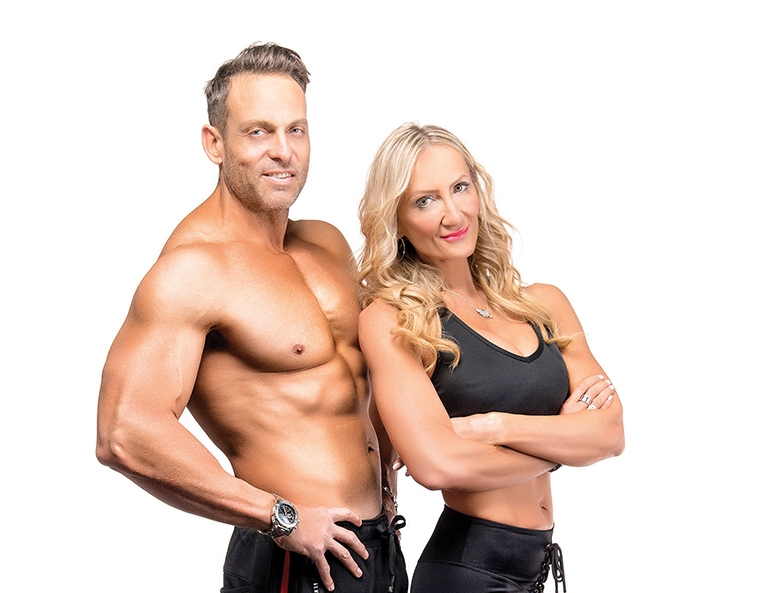 KINGA & TEE - OUR STORY
We are all so uniquely different; our DNA, genetics, environment, biochemistry, etc. In fact there's no one out there like you, so why are we all eating the same diet? The current fitness and dietary recommendations for weight loss are full of out-dated, one-size-fits-all plans that are actually having an adverse effect.
BodyIQ was born out of this frustration. We wanted to create a program that was specifically designed around an individual's biochemistry to optimise their weight loss results.
We didn't want age to be a defining factor either. BodyIQ is an inclusive community that isn't limited to the 20-something-year-olds. Looking and feeling incredible inside and out is everyone's right, and with the Body IQ anti-inflammation lifestyle diet we've made that a reality for women of all ages.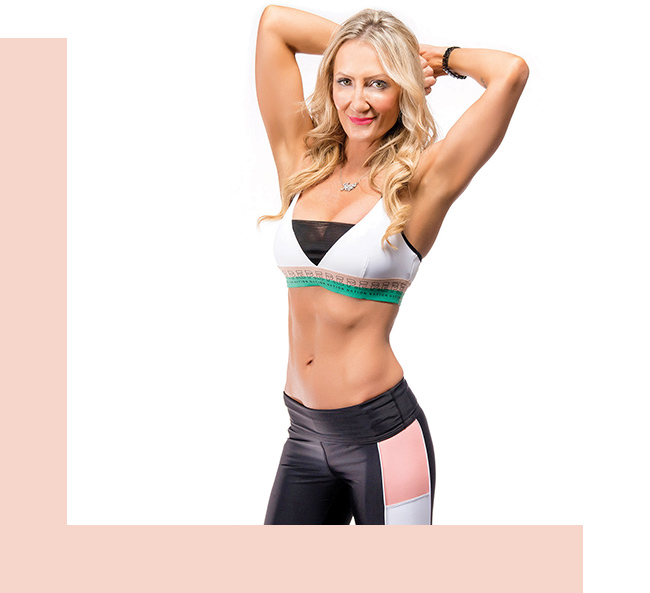 KINGA
FOUNDER OF BODYIQ & DIET COACH
---
Having 15 years worth of experience within the health and fitness industry, I've already done the hard work for you - from endless hours of researching to using my own body as a case study to trial and test theories - I've tried it all.
From being 7% body fat, winning the IFBB Australasian Figure titles, representing Australia at the Arnold Classic in Spain and working with world-class bodybuilding coaches to achieve my ideal physique, I've used these experiences to develop a program that is results-driven and really does work.
Very early on I observed that your blood chemistry offers a powerful basis to improve your energy and achieve your weight loss goals. Diet and superior nutrition is what drives 90% of weight loss. So, a diet plan that corresponds to your exact biological profile is imperative and the absolute secret to your weight loss success.
I know how overwhelming and frustrating it is to be struggling with weight-creep, feeling stuck and powerless. I wanted my health, freedom and confidence back, so I gained control of my healthy journey and have now dedicated my life to helping others do the same. That's where Body IQ comes into play; the result of my relentless pursuit for holistic and total well-being.
---
TEE
CO-FOUNDER OF BODYIQ
---
Having been in the health and fitness industry for over 30 years, I have seen first hand the power of turning your weakness into your greatest strength. From struggling with my weight as a child and being ridiculed daily, to transforming this insecurity into complete dedication to achieve my goals, I was able to transform my health and pursue a career in bodybuilding. I've been at both ends of the spectrum and understand what it feels like to be a beginner.
This is why I am so passionate about BodyIQ, everyone is welcome, no matter where you are on your health journey. We are so much more than a weight loss program - we focus on improved digestion, focus, energy and strength by tackling health at a cellular level.
BodyIQ is not just a diet – it's a lifestyle that is sustainable and adaptable to anyone willing to improve their health, body and life - at any age. Having control over your body puts you in the driver's seat of life, and that's what we're all about at BodyIQ.
---
HOW THE BIKINI BODY DIET WORKS
WHAT'S INCLUDED IN YOUR PROGRAM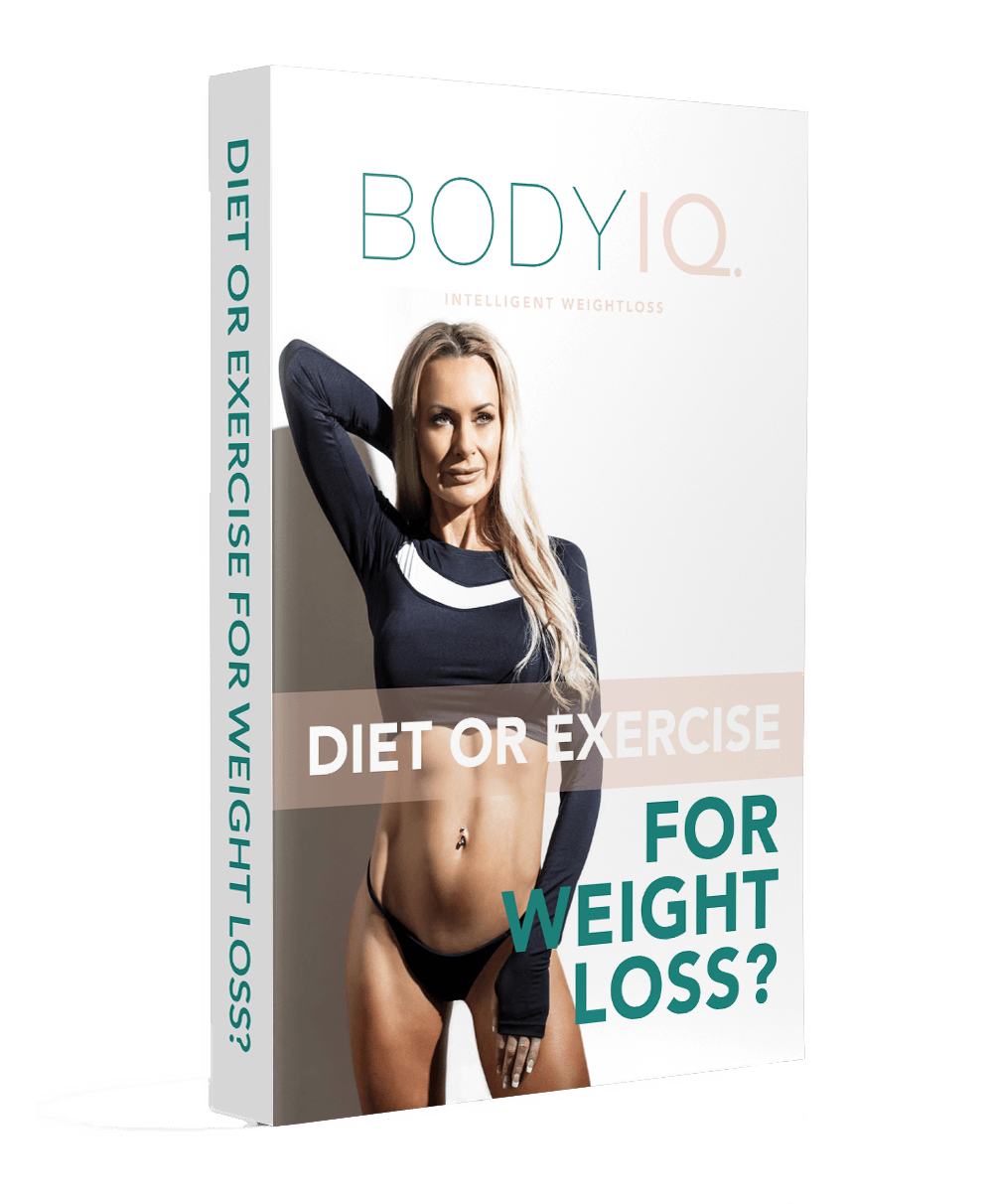 DOWNLOAD OUR FREE EBOOK
Subscribe today to get access to our eBook:
'DIET or EXERCISE FOR WEIGHT LOSS - WHICH IS SUPERIOR?'