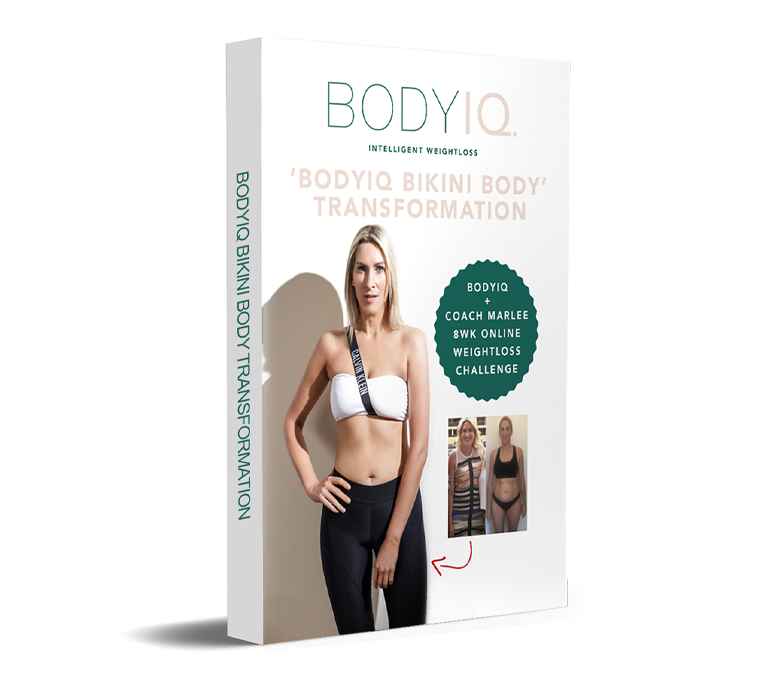 BodyIQ Metabolic Makeover 8wk Online Challenge
18/02/2020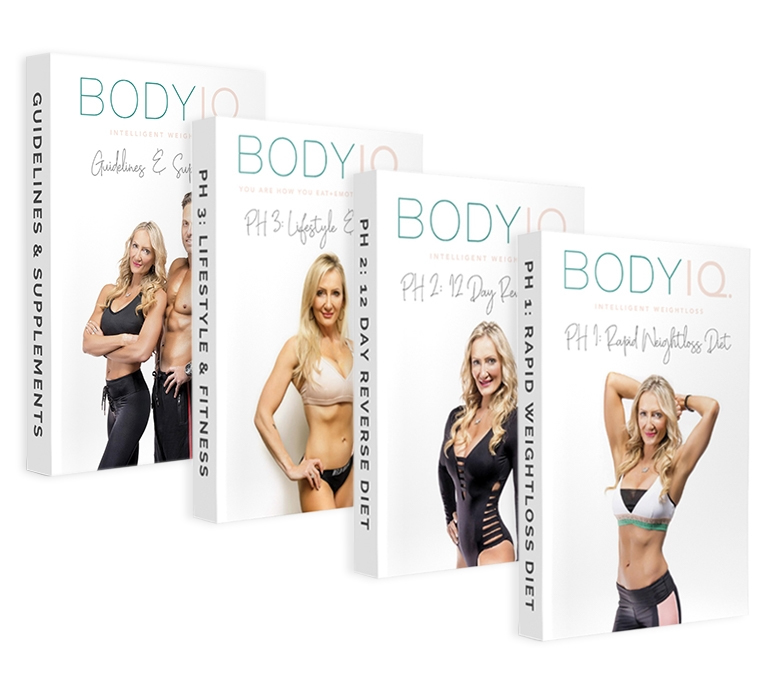 BodyIQ Men's Weightloss Program
09/03/2021
Monthly Diet Coaching With Weekly Check-ins
From: $119.00 / month
HOW IT WORKS
Want to stay lean and healthy 365 days a year? Continue to be account­ able and supported by an expert Diet Coach no matter what your health and body goals are.
WHAT'S INCLUDED
– Ongoing diet coaching for weight loss, toning or muscle building
– Online coaching with 1:1 weekly accountability and email progress tracker check­ins
– Weekly monitoring the health of your metabolism
– Check­in phone calls: Bi­weekly $119 OR Weekly $149
– Diet support and changes as needed
– Access to our exclusive Facebook and Whatsapp support community
– Regular newsletters, blogs and eBooks based on the latest research on weight loss and wellness
– Continuous motivation, recipes, diet tips, health news, support and inspiration
– Personalised support for taking care of 'you' as a whole­self for opti­mal harmony in body and mind
*Paid in advance monthly. Automatically debited monthly. Cancel anytime. No refunds.