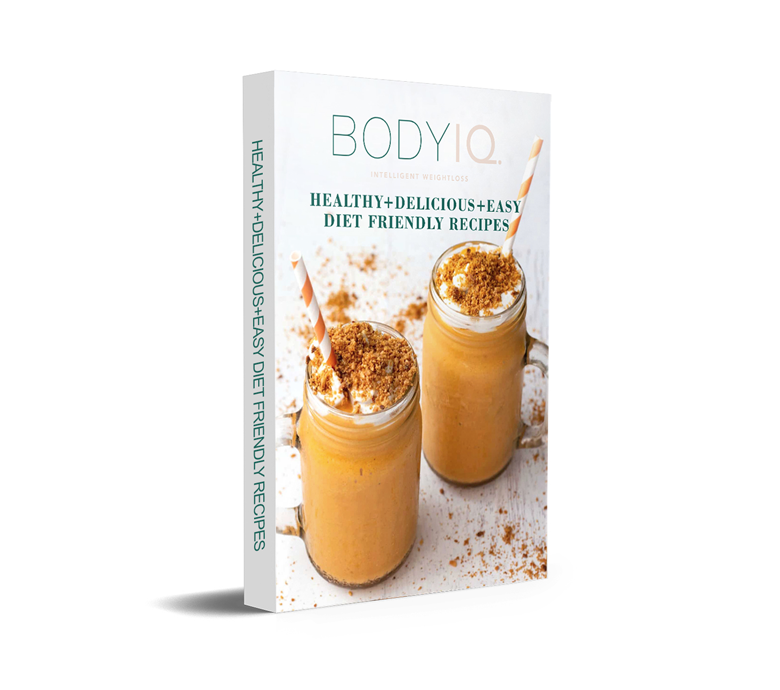 BodyIQ Weightloss Cookbook E-Book
17/12/2021
BodyIQ Intensive Nutrition Coaching
$999.00 / month
HOW IT WORKS
Whether your health challenges are related to weight, digestion, fatigue, blood-sugar dysregulation, hypothyroidism, poor metabolic health, or you just want to take your health and your body to the next level, I can help you on your path to optimal wellness. As your Nutrition & Weightloss Coach my goal is to educate, guide and support you, as you learn what works for YOUR body on your journey back to health.
WHAT'S INCLUDED
– Health assessment and nutrition audit
– Complete nutrition and training (optional) overhaul
– Weekly check-in calls and diet plan changes as needed
– Personalised guidance as you take gradual steps towards restoring your health
– Recipes and meal ideas for implementing your nutrition recommendations
– Education on topics relevant to your specific health concerns
– One-on-one support between check-ins
– Personalised advice on supplements relevant to your health
– Individualised support to help you restore metabolic health
– PLUS: Reverse Diet, Maintenance Plan (nutrition and training), 120pg BodyIQ Cookbook, Clean Cheat Guidelines, Supplements & Guidelines
*Intensive nutrition coaching programs are designed to help you heal your metabolism and associated health issues over 4-6 months. Commitment is key.
Related products
From:

$

266.00

/ month for 3 months