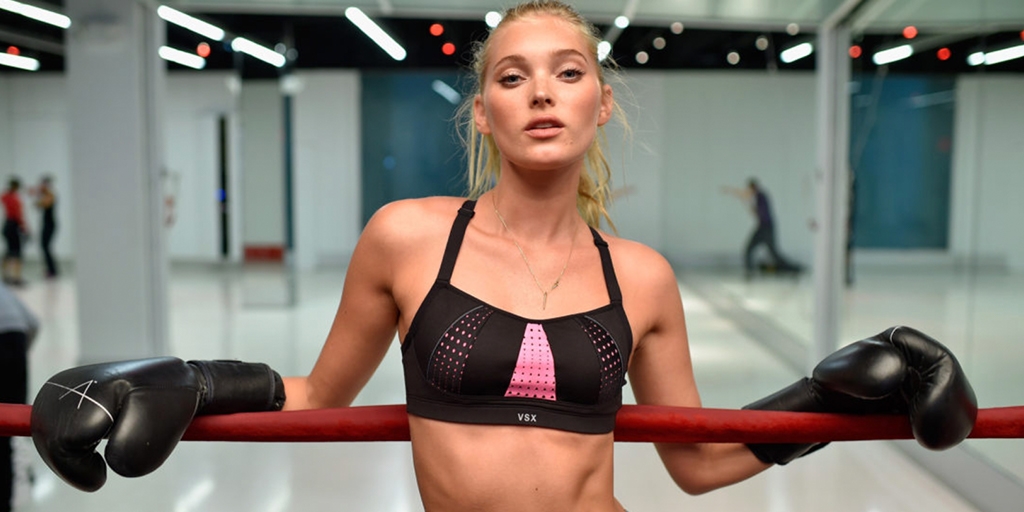 The 1 Secret Fat That Will Make You Skinny
21/11/2019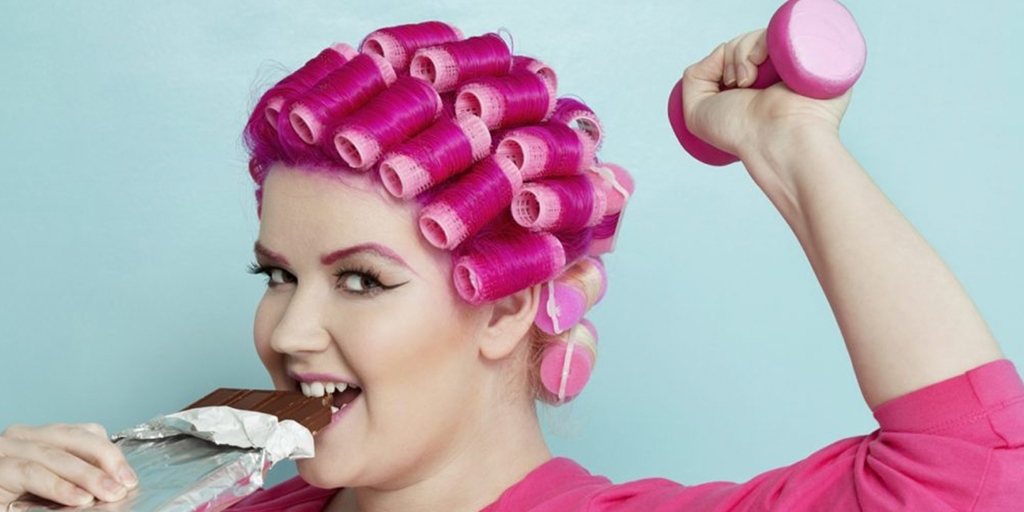 Exercise Versus Diet: What Works Better
22/11/2019
Weight Loss Over 40 – Easier & Faster Than You Think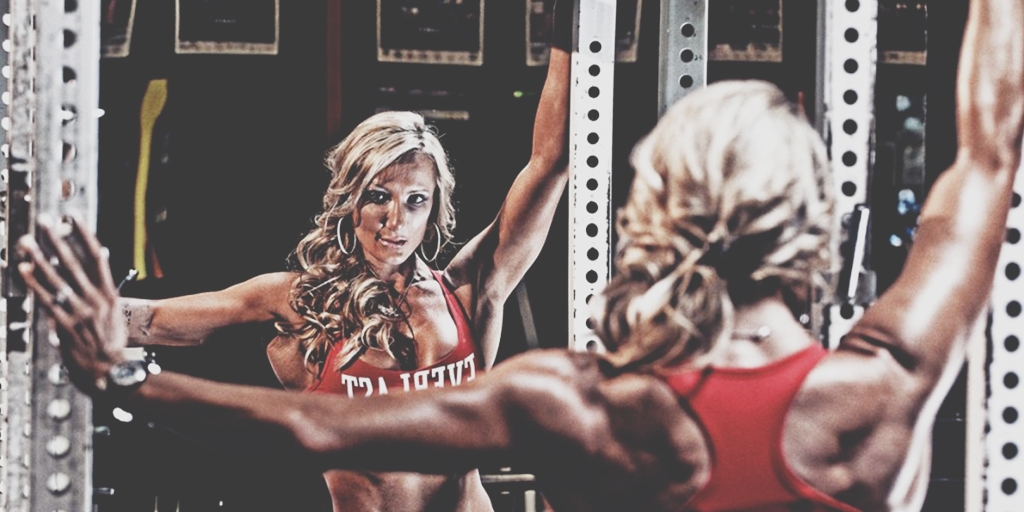 So, you're the big 4-0 or 5-0, or 30-something and postpartum, in mid-life crisis, hating how everything is heading south and how it makes you feel … the point is, you're not 20 anymore and your body is different, as is your entire lifestyle, family, career … so why are you taking dieting advice from 20-something year olds?
Weight loss after 30, 40, 50 and beyond is different and way easier than the unnecessarily gruelling fitness programmes being sold EVERYWHERE by 20-something girls who still have genetics on their side and way too much time on their hands. There's an easier way. Tap into your body's genetic intelligence with a biochemistry intelligent diet, designed specifically for you and the kilo's will not only melt away – they will melt away FAST – with zero exercise, without hunger pangs, cravings, low energy, gym memberships or expensive and ineffective PT sessions, and you never gain the weight back even when you eat double the calories. I'm here to tell you that just because you're getting older doesn't mean you have to resign yourself to buying a bigger wardrobe every year.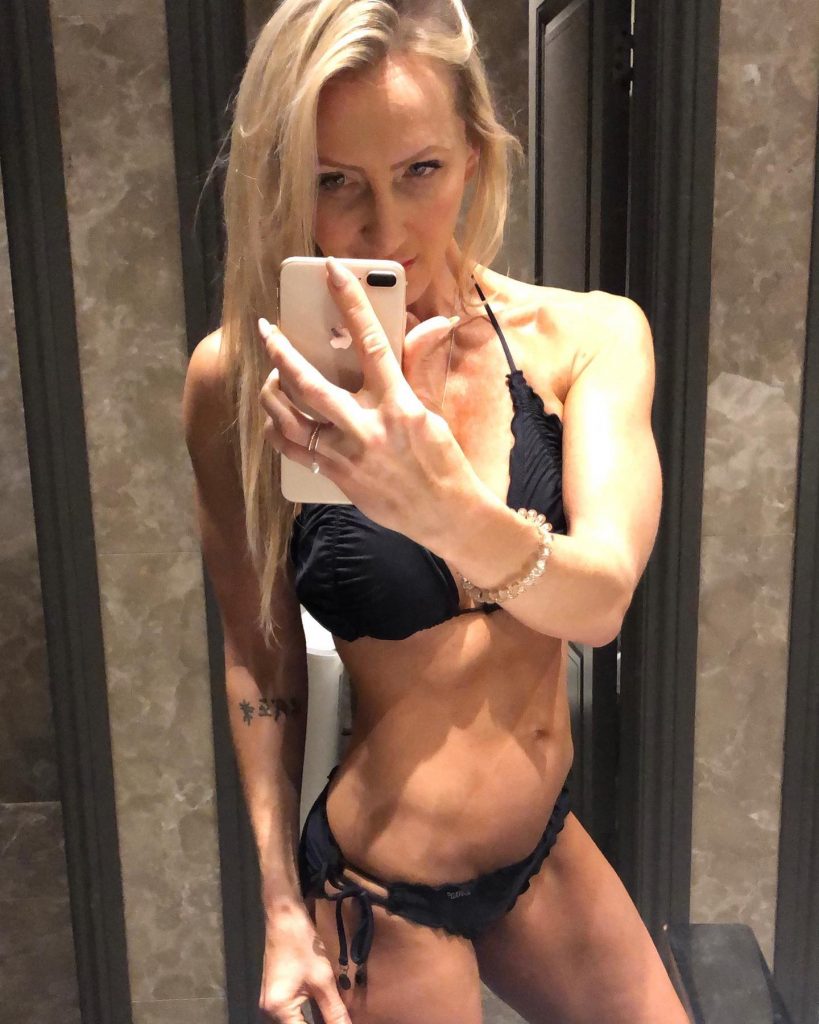 Hi, my name is Kinga and I'm 43 years old …
And I know exactly what it's like to feel powerless about your weight as it constantly creeps up. And how this can, and perhaps is, affecting your confidence and self-esteem.
You see, here's what happened to me …
In my 30s, I competed and represented Australia in at the Arnold Sports Festival in Spain as an ameture figure athlete and bodybuilder. I was slim, healthy, fit and confident.
But as soon as I stopped competing, I began to struggle with my weight for the very first time.
It was like a switch had flicked in my body. No matter how much I exercised, no matter what I ate, the kilos kept creeping up.
This may not sound like a big deal to you. But to me, it was devastating because my body is my career, my passion and my healthy obsession.
I felt powerless and direction-less, always obsessing about what to eat next and how to avoid putting on more kilos. I couldn't allow myself to be happy, fit and glowing from the inside out.
I spent astronomical amounts of money on diet books, gym memberships, training videos, PT's, eBooks, you name it – I tried it and NOTHING EVER WORKED – WEIGHT REBOUND WAS INEVITABLE!
Until one day, I discovered something that changed my life forever…

And it is the fastest and easiest way I know to drop kilos and get your life and bikini-worthy body back at any age – without exercise, cravings, hunger pangs and total exhaustion.
The Bikini Body Diet is a unique weight loss program tailored to your blood chemistry and genetics. That's why it works even when other diets have failed in the past.
There's over 20 years of research and countless case studies of ordinary women who finally found something that helped them shed the kilos at any age.
The program includes everything I discovered about holistic nutrition during my years of relentless research, trials, study and biohacking.
Even better, this diet works even if nothing else worked before;
It doesn't matter how old you are
It doesn't matter how much you have struggled to lose weight before
It doesn't matter what your genetics are
It costs less than your current grocery bill and gym memberships
This diet can work for you, just like it has worked for countless real women of all ages, shapes and backgrounds.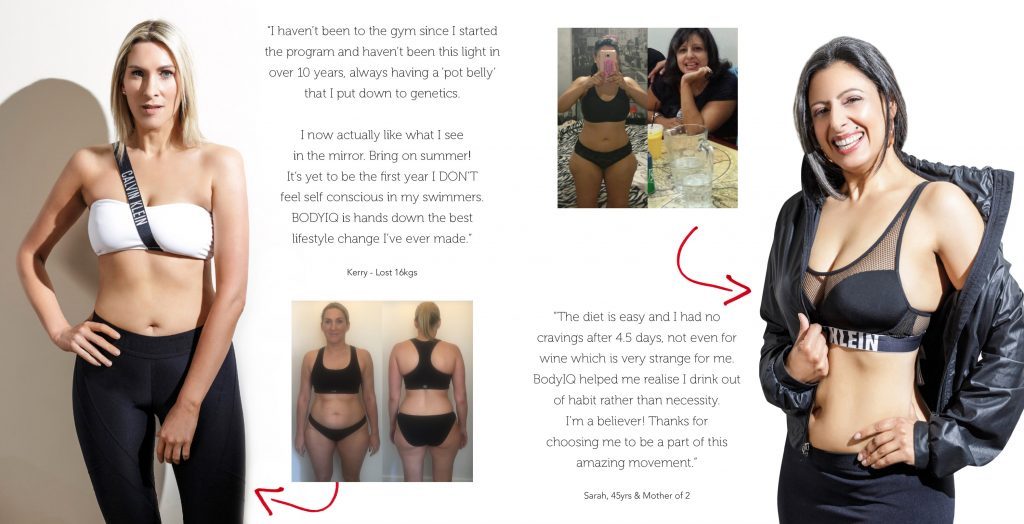 Now, for the first time, I've decided to release an official program for a limited period to the general public.
Imagine for a minute what it would feel like to be in a body you love …
Imagine being slimmer, healthier, more confident and feeling more like 'yourself' again, without anything holding you back. Imagine feeling attractive, feeling beautiful, sexy, healthy and fit. I'm here to tell you that age is just a number and every woman is capable of achieving their perfect bikini body!
In Fact, the only thing that stands between you and your DREAM BIKINI BODY is the correct diet.
Lose 12-20kg In 12 Weeks – Or It's FREE!
In fact, I personally guarantee that if you follow the program as outlined and track your progress weekly as prescribed, you'll lose at least 12 – 20 kg in the next 12 short weeks … or it's FREE.
The Body You Want – Is Just 12 Weeks Away
Join The Bikini Body Diet Program RISK-FREE