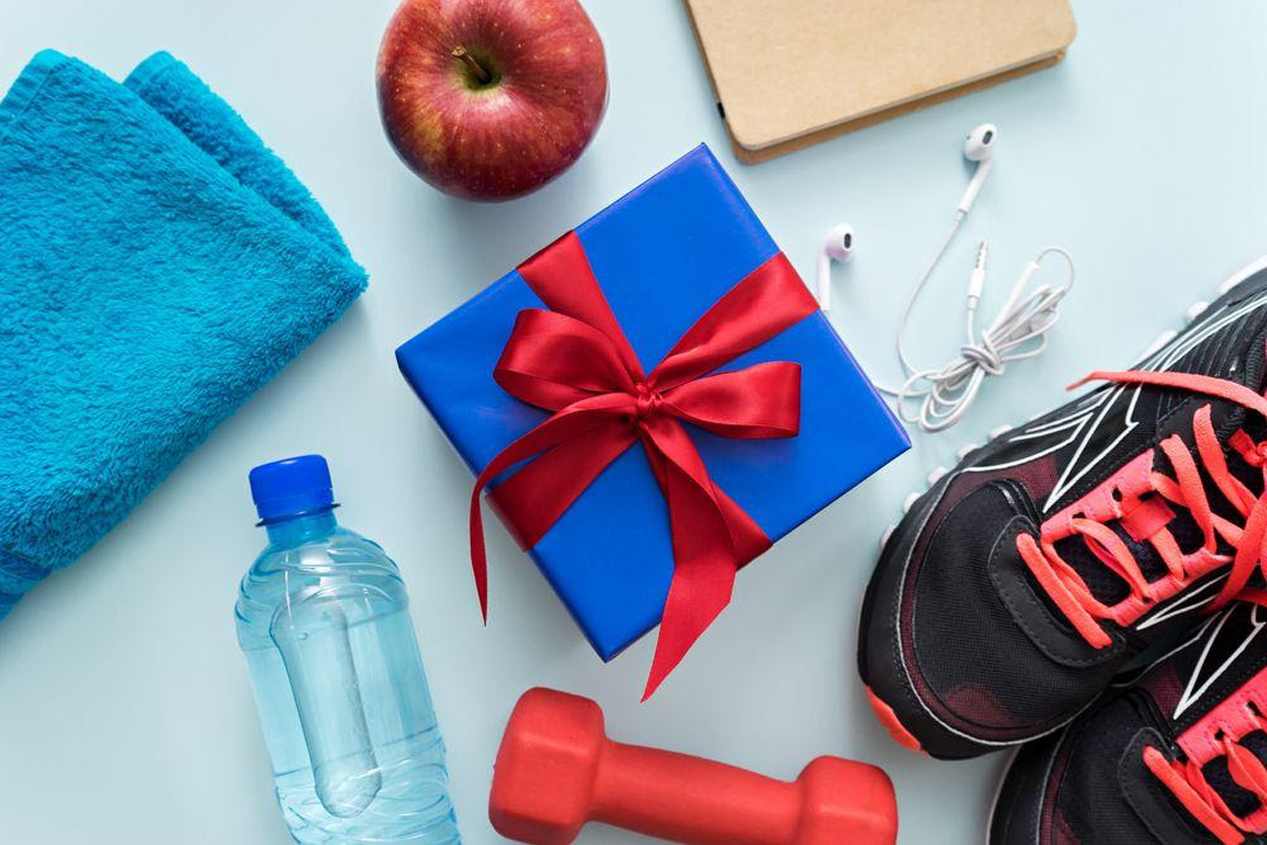 12 Christmas Gifts Of Health You'll Want All For Yourself
10/12/2020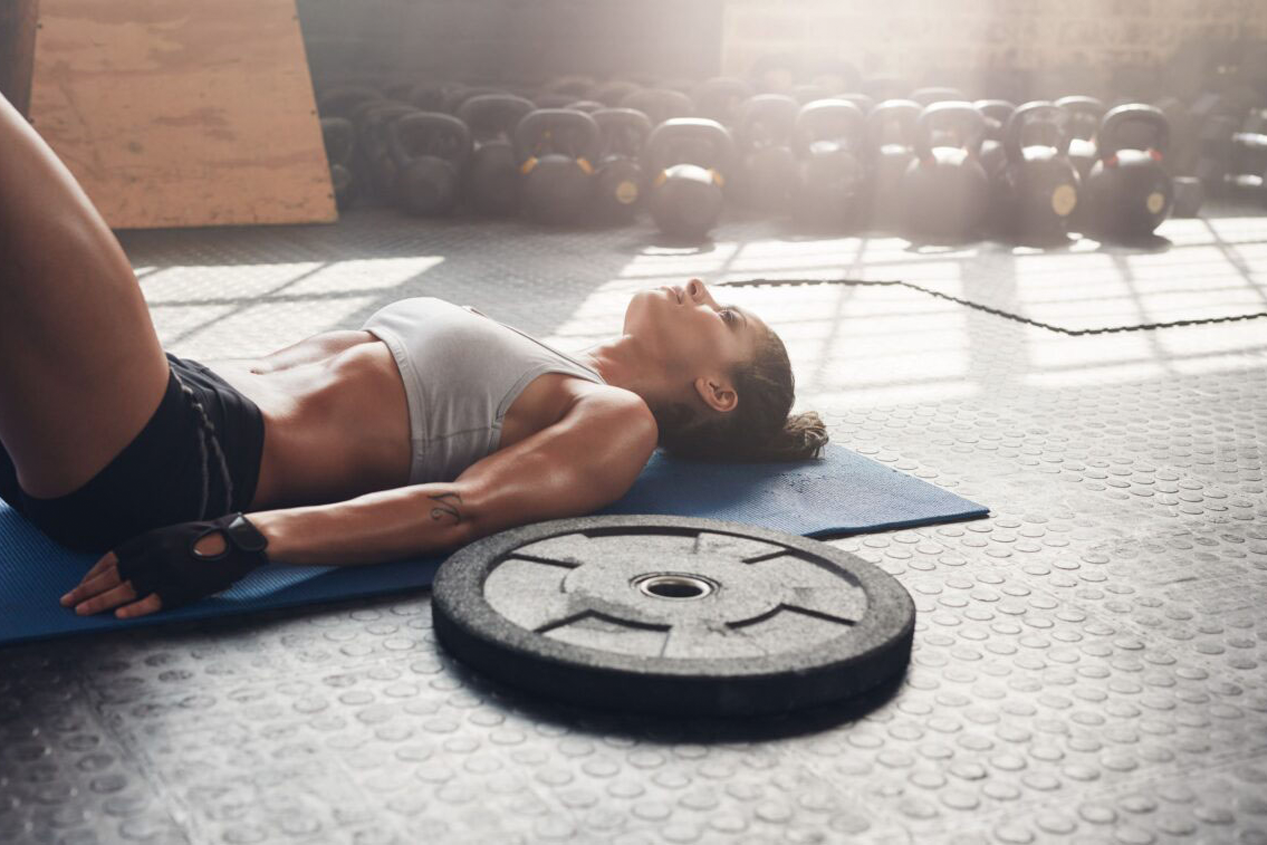 How Physical & Emotional Stress Makes You Overeat & Derails Your Weightloss Progress
20/01/2022
2022 BodyIQ Bikini Body Transformation 8 Week Weightloss Challenge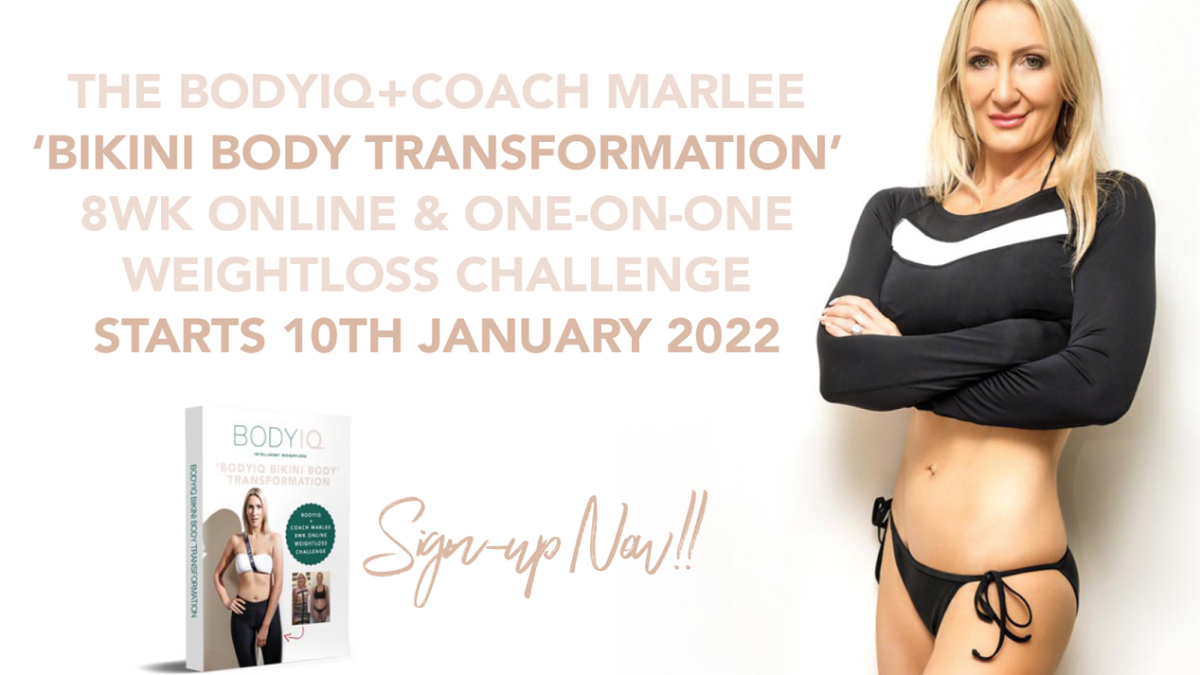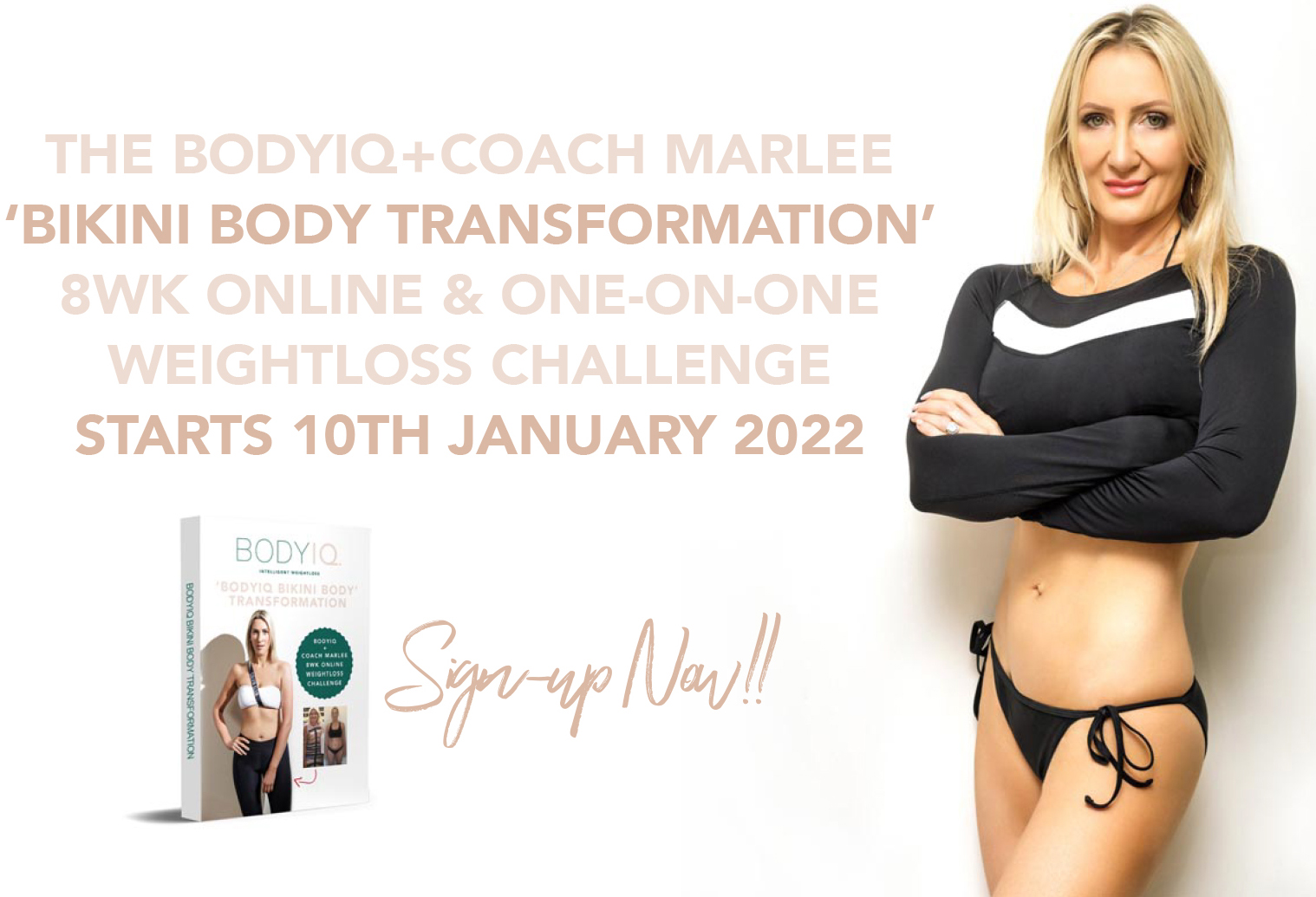 If You're Training Your Guts Out & Low Calorie Dieting For Weightloss – YOU'RE DOING IT ALL WRONG!
Join The 'BodyIQ Bikini Body Transformation' 8 Week Weightloss Challenge & I Promise It Will Be The Last Diet You'll Ever Need To Do.
The 8 Week Challenge
Starts 10th January 2022


Sign-up Now – Spots Are Limited!

BodyIQ has partnered with Fingerprint for Success' AI online coach 'Coach Marlee', to support the BodyIQ community to deepen your self-awareness and to better understand your motivations in order to help you achieve your weightloss goals and build a healthy body and mindset.

Just like our bodies, we are all so uniquely different, our biochemistry, DNA, genetics, environment,
age, lifestyle and how we are all individually motivated each day. In fact, no two people are the same – no two weightloss programs should be either.

In this high impact 8-week program, Coach Marlee, alongside BodyIQ, will help you increase your energy, vitality and general wellbeing, whilst also helping you to break through self-sabotage to develop life-long skills and habits for emotional resilience, self-esteem and ultimately help you achieve your weightloss and health goals in 2022.

If you're a woman in your 30s, 40s, 50s and beyond, struggling with cellulite and unexplainable 'weight-creep', then BodyIQ is how you create a body and life where you feel confident, in control, fit and healthy, and look incredible in your bikini at any age.

BodyIQ is Intelligent Weightloss – it works with your genetics and your body – not against it, to help you lose weight in a healthy and permanent way without sweating it out in the gym for hours every-single-damn-day! Tap into your body's genetic intelligence and rebuild your metabolism with a bioindividual diet and the kilos will melt off, exercise free. If you're stressed, hypometabolic and undernourished – throwing exercise in with a low calorie or low carb diet, will only compound the problem and bring weightloss to a screeching halt. Overexercising and undereating results in your body holding onto fat, salt and water.

Finally, a Weight-LOSS and Health-GAIN diet program that focuses on boosting your metabolism and health, for effortless weightloss – with NO exercise, NO cravings, NO hunger pangs, NO counting calories, NO special shakes and NO expensive gym memberships.
WHAT'S INCLUDED
Phase 1 'Weightloss' nutrition plan tailored to your individual biochemistry
8 weeks of diet coaching for weight loss and/or shaping and toning
3 live Zoom discussion sessions
Online coaching with 1:1 weekly accountability and email Progress Tracker check-ins + metabolism tracking
Bi-weekly check-in phone calls (optional)
Diet support, changes and troubleshooting as needed weekly
Access to our exclusive ladies only, Facebook and Whatsapp support community
Daily motivation, recipes, diet tips, health hacks, weightloss myths, support and inspo
Personalised support for taking care of 'you' as a whole-self for optimal harmony in body and mind
Personalised Diet eBook, Supplements & Guidelines eBook & Clean Cheats eBook

BONUS:

BodyIQ's Brand New 'Healthy+Easy+Delicious Diet Friendly Cookbook' with over 100pgs of recipes designed specifically for weightloss (Valued at $39.95)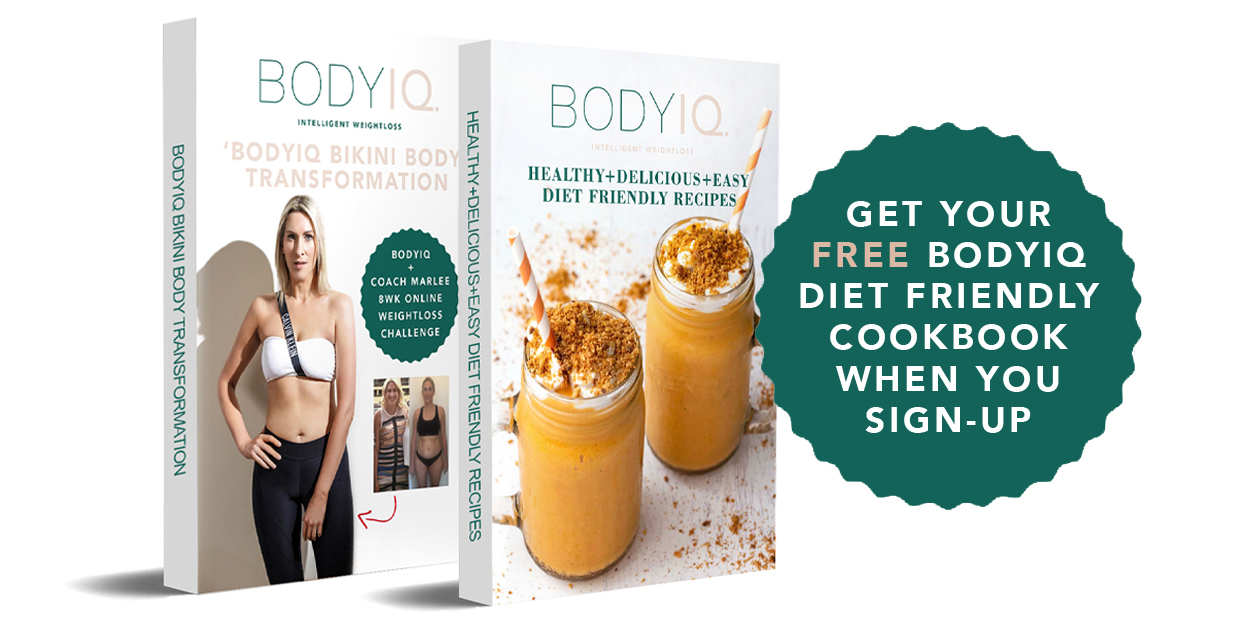 LEARNING OUTCOMES & TOPICS ADDRESSED
All things metabolism: how to heal your metabolism, what foods increase and decrease metabolic function and how to simply measure the efficiency of your metabolism at home
Why you can't lose weight and/or keep it off
Goods fats vs toxic fats: which fats hinder weightloss, promote inflammation, suppress your metabolism, downregulate thyroid function, reduce energy production and every metabolic process
Peometabolic carbs vs complex carbs (yes the 'healthy' brown carbs): which carbs support a fast metabolism, liver detoxification, optimal thyroid function, weightloss and why all carbs are not created equal
The consequences of poor metabolic health: infertility, hair loss, depression, increased appetite and cravings, joint pain, anxiety, brain fog, skin issues, poor sleep, digestive issues, memory loss, inability to lose weight and constant weight-creep
Food is medicine: how to heal with real food to reduce inflammation, increase mental and physical energy, heal your metabolism, sleep better, reduce PMT symptoms, rebalance hormones, detox, optimise digestion, reverse metabolic dysfunction, avoid nutrient deficiencies and optimise live function
Best 'real food' supplements for optimal health and wellbeing
Four main reasons for weight gain: PUFA, complex carbohydrates, eating a diet that's high fat and high in carbohydrates, over-portioning
How to keep the weight off permanently and adapt the BodyIQ guidelines to your lifestyle
Why exercising with a damaged metabolism is anti-weightloss, when is a good time to exercise and what type of exercise is suited for your goals
Why the eat less-move more weightloss model is flawed – just look around your local gym and note who actually is getting any results?
Holistic approach to weightloss: tools that encourage weightloss, not hinder it – because you are how you EAT+MOVE+EMOTE+LIVE
What a prometabolic diet looks like for weightloss and optimal health
What is the best fibre to eat with huge added health benefits
Salt! The life-saving mineral essential for optimal health as well as weightloss
What is Estrogen Dominance and how it impacts hormones, weightloss and weight gain, thyroid function, digestion and detoxification – in both women and men
The health benefits of coffee: a vitamin-like nutrient that supports liver health, detoxification, stimulates metabolism, balances blood sugar, reduces stress hormones, increases physical and mental energy and prevents free radical damage
How fruit and fresh orange juice actually promotes weightloss and helps moderate insulin
Tools and foods that reduce stress hormones and your waist circumference
How to nourish your body and mind at a cellular level and fill in any nutrient deficiencies
How to reverse cellulite with diet alone
How to cook healthy and prep your meals each week with minimum cooking + over 150 easy to follow diet friendly recipes
Milk and dairy: why you are probably not lactose intolerant and how high levels of calcium in your diet can actually lower stress hormones, reduce inflammation, support bone health and increase your metabolism. And how avoiding dairy in favour of nut milks can lead to premature bone loss, hypothyroidism and even obesity
Tips on eating out and navigating any restaurant menus, without derailing your weightloss efforts
What causes digestive discomfort: gas, reflux, water retention, constipation, bloating, cramping
Debunking the sugar myth
Fruit vegetables vs green and/or raw vegetables: just because you can eat it, doesn't mean you can digest it
Why a low resting heart rate maybe a sign of fitness but not a sign of health: just because you're fit doesn't mean your healthy
The difference between a weightloss diet, maintenance calorie diet and muscle gain diet, and how to match a diet to your body goals – FYI you can't build muscle and grow muscle on a calorie deficit diet
And much more: macro IQ, smart snacking, meal prepping, the best foods for humans to eat, reading food labels, reverse dieting, red light therapy, foods to avoid forever, clean cheating tips, how breathwork can make you look hot AF, tracking the health of your metabolism, eating out, healthy habit tips, spot reducing, resetting your circadian clock, sleep hygiene, tools for tracking weightloss, root cause of skin health, why most supplements on our shelves are causing more harm than good, prevention is the cure, exposing health and weightloss myths, increasing energy naturally, why grains and gluten is killing you, our failing health system, reducing stress for optimal weightloss, why keto and fasting is a bad idea for weightloss and your health, emotional IQ and setting goals and achieving them!
Imagine for a minute what it would feel like to be in a body you love …
Imagine being slimmer, healthier, more confident and feeling more like 'yourself' again, without anything holding you back. Imagine feeling attractive, beautiful, sexy, healthy and fit. I'm here to tell you that age is just a number, and everybody is 100% capable of achieving their dream body! In fact, the only thing that stands between you and your dream body – is a bioindividual diet and 8 weeks with BodyIQ.
It's time for you to BELIEVE IN YOURSELF again and fall in love with your body again, so you can feel amazing and confident in your bikini, no matter your age, genetics or your dieting history – lose all the weight you want without sweating it out in the gym with BodyIQ's Intelligent Weightloss Challenge STARTING 10th JANUARY 2022!
I want more information!
Sign me up now!
BOOK my FREE 15min phone consultation!
Click Below To See More Rave Reviews From Real Women Who Are Dropping 12 - 16 - 30 Kilos!