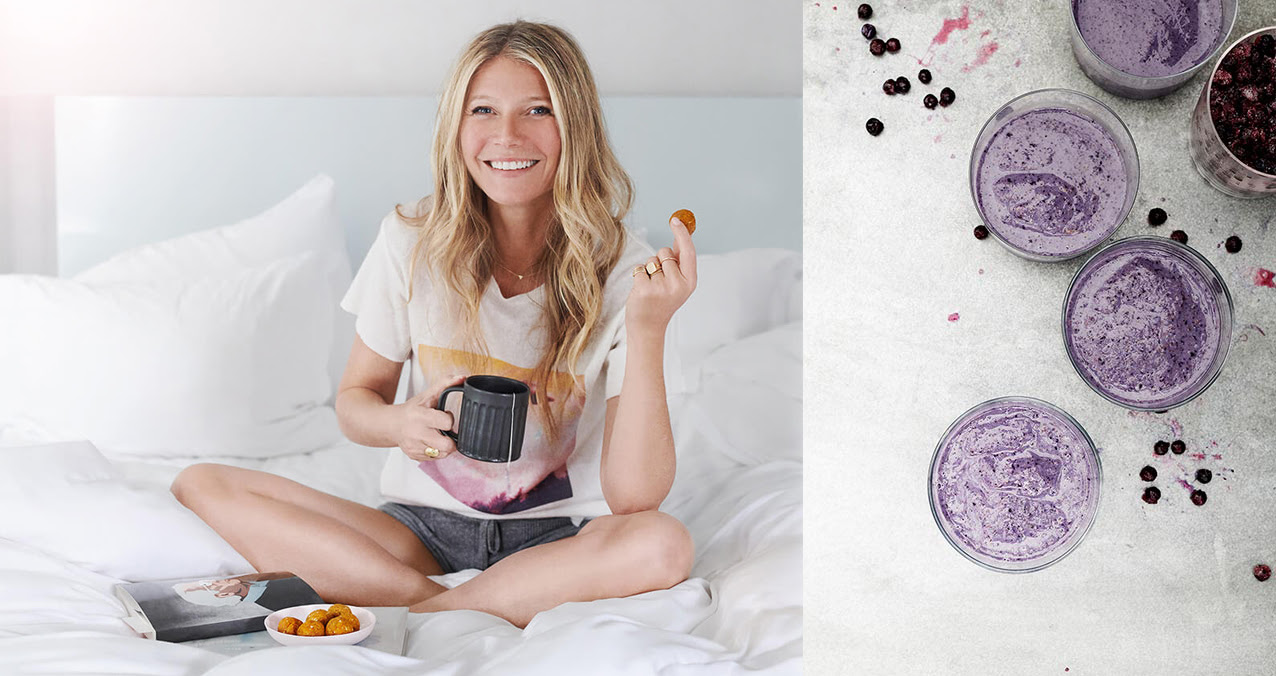 A Smoothie A Day
08/04/2020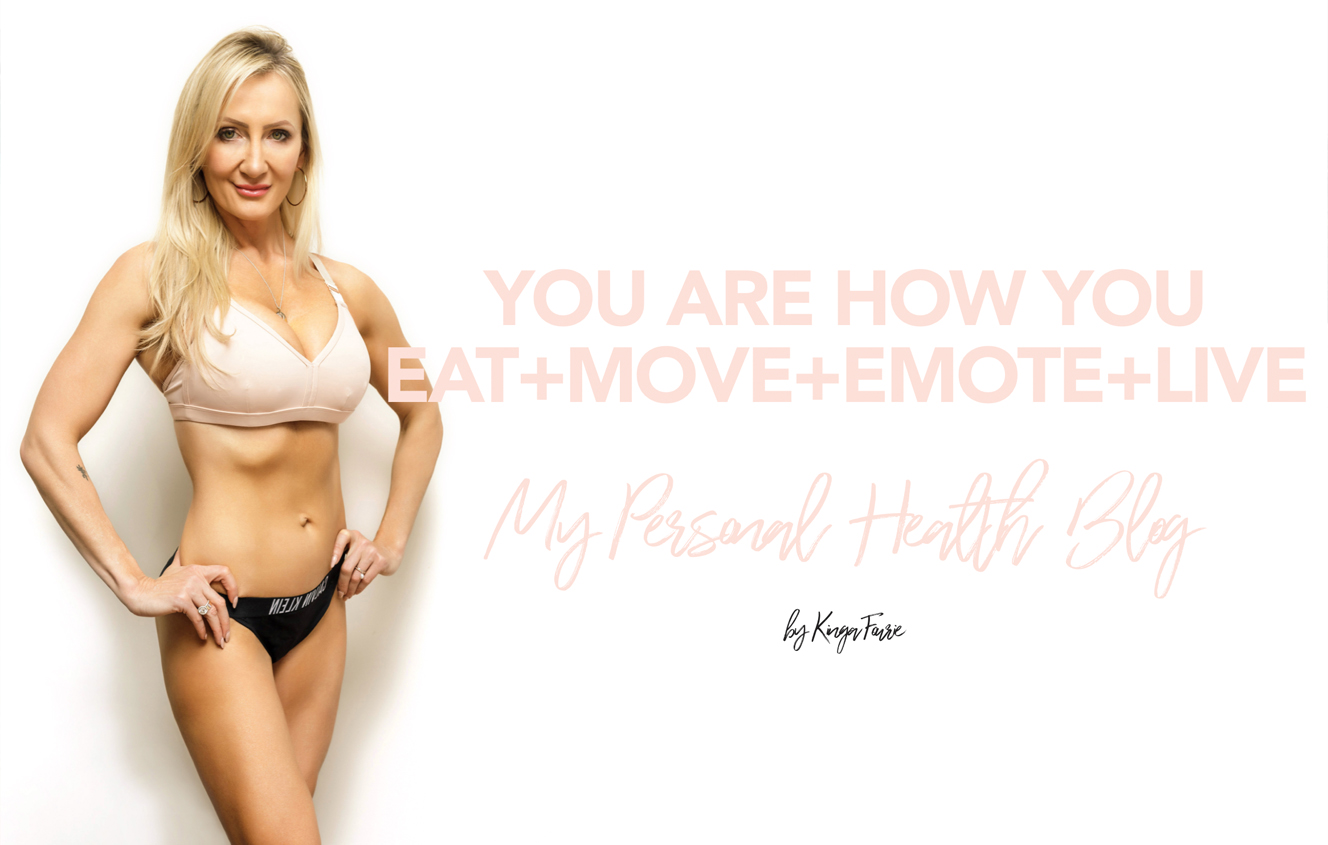 5 Biohacks To Upgrade Your Energy, Brain & Body Now
31/07/2020
I Lost 9kg Without Exercise & Ditched My Thyroid Meds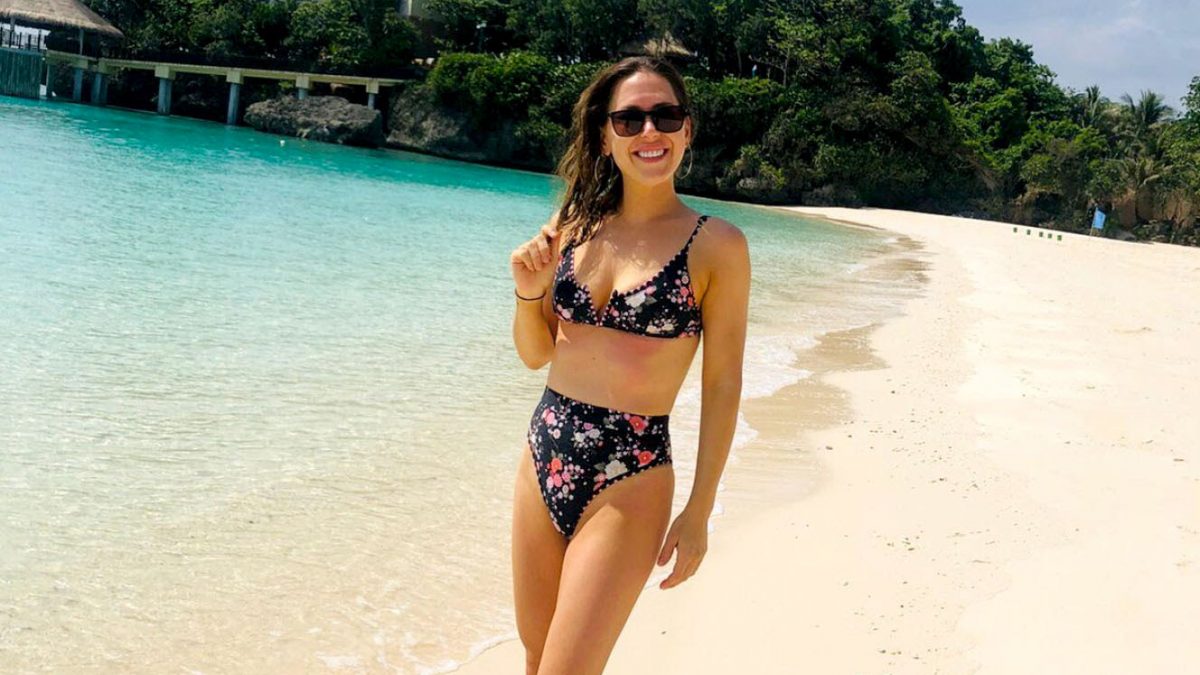 Lauren is a total inspiration to so many women and we want to share her BodyIQ weight-loss and health-gain journey with you.
Weight loss after 30, 40, 50 and beyond is way easier than the unnecessary gruelling fitness programmes being sold EVERYWHERE by 20-something year olds who still have youth on their side and way too much time on their hands. You're not 20 anymore and your body is different, as is your lifestyle, family, career etc … so WHY are you taking dieting advice from 20-something-year-olds?
There's an easier way. Tap into your body's genetic intelligence with a biochemistry intelligent diet, designed specifically for you and the kilos will not only melt away – they will melt away FAST – with zero exercise, without hunger pangs, cravings, low energy, gym memberships or expensive PT sessions, and you'll never gain the weight back even when you eat double the calories. Just because you're getting older doesn't mean you have to resign yourself to buying a bigger wardrobe every year.
Here's Lauren's BodyIQ journey…
How has BodyIQ changed your life?
I've been on thyroid medication for 6 years after having my first child and in week three on my BodyIQ diet, my specialist told me my thyroid is functioning perfectly without medication, in fact, said she's never seen anything like it. Crazy! Its not just a physical change for me but a mental one also and the relationship I had with food.
Today marks my one year anniversary post-BodyIQ! I'm now totally off my thyroid medication and I've merely gained half a kilo during iso. Its honestly life changing.

How many kgs did you lose?
I lost 9kgs all up but it wasn't just about the weight. I honestly had feelings of depression and I would eat unhealthy foods and drink wine most nights. The worst part was always feeling tired. In addition to this I found myself extremely body conscious even in front of my husband of 13 years.
Why did you join BodyIQ?
I was stuck in a rut. I was going to the gym 3-4 times per week and found exercise more of a chore than anything else. I was putting on weight rather than losing it and felt really sluggish. The one day I was speaking with another BodyIQ babe at work one day who had lost over 10kg on the program, she was such an inspiration that I went home and signed up to the program immediately.
What have you tried before diet and fitness wise to shift the weight?
In my 20's I was a yoyo dieter. In my early 30's I completed the F45 8 week challenge and only lost 4kgs. Worse still, the weight piled back with a vengeance after I stopped the program.

Why is BodyIQ different to any other diet?
I like to think of BodyIQ as a lifestyle rather than a diet. I used to have an unhealthy relationship with food (and alcohol) and now I make healthy food choices because I know it makes me feel good. I still like to indulge occasionally but I don't suffer from cravings like I used to. I really loved how the program was tailored specifically for me and the personal support from Kinga and the BodyIQ Babes community was what helped me through my weight loss journey. I also suffer from other health conditions, hypothyroidism, Coeliac disease and lactose intolerance which is being managed by a team of health professionals. Kinga was always there to support me and took the time to tailor the program so it wouldn't interfere with the treatment I was having for these conditions.
What's the best thing about BodyIQ?
EVERYTHING! The sense of community, the ongoing support, the tailored programs and the fact that this program actually works and its long-term! Just ask all my friends that have signed up!
How do you feel NOW and how has BodyIQ changed your life?
I started BodyIQ in May 2019 and commenced phase 3 in August 2019. I haven't put on a single kilogram since finishing the program. I now feel amazing and confident in the body that I have. It has also helped control my other health issues and after being on thyroid medication for 6 years, I am completely off them now. I'm beyond words grateful and would recommend BodyIQ to anyone who wants to take control of their heath as well as weight.
Lauren, 33yrs old from Sydney, lost 9kg without exercise.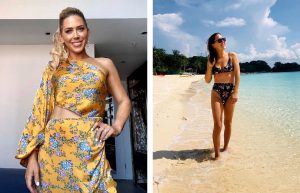 Imagine for a minute what it would feel like to be in a body you love …
Imagine being slimmer, healthier, more confident and feeling more like 'yourself' again, without anything holding you back. Imagine feeling attractive, feeling beautiful, sexy, healthy and fit. I'm here to tell you that age is just a number and every woman is capable of achieving their dream body!
The only thing that stands between you and your DREAM BODY is the right diet.
Join BodyIQ and never diet again! Email info@bodyiq.com.au for more info or book a FREE Diet and Nutrition consultation on our website www.bodyiq.com.au.