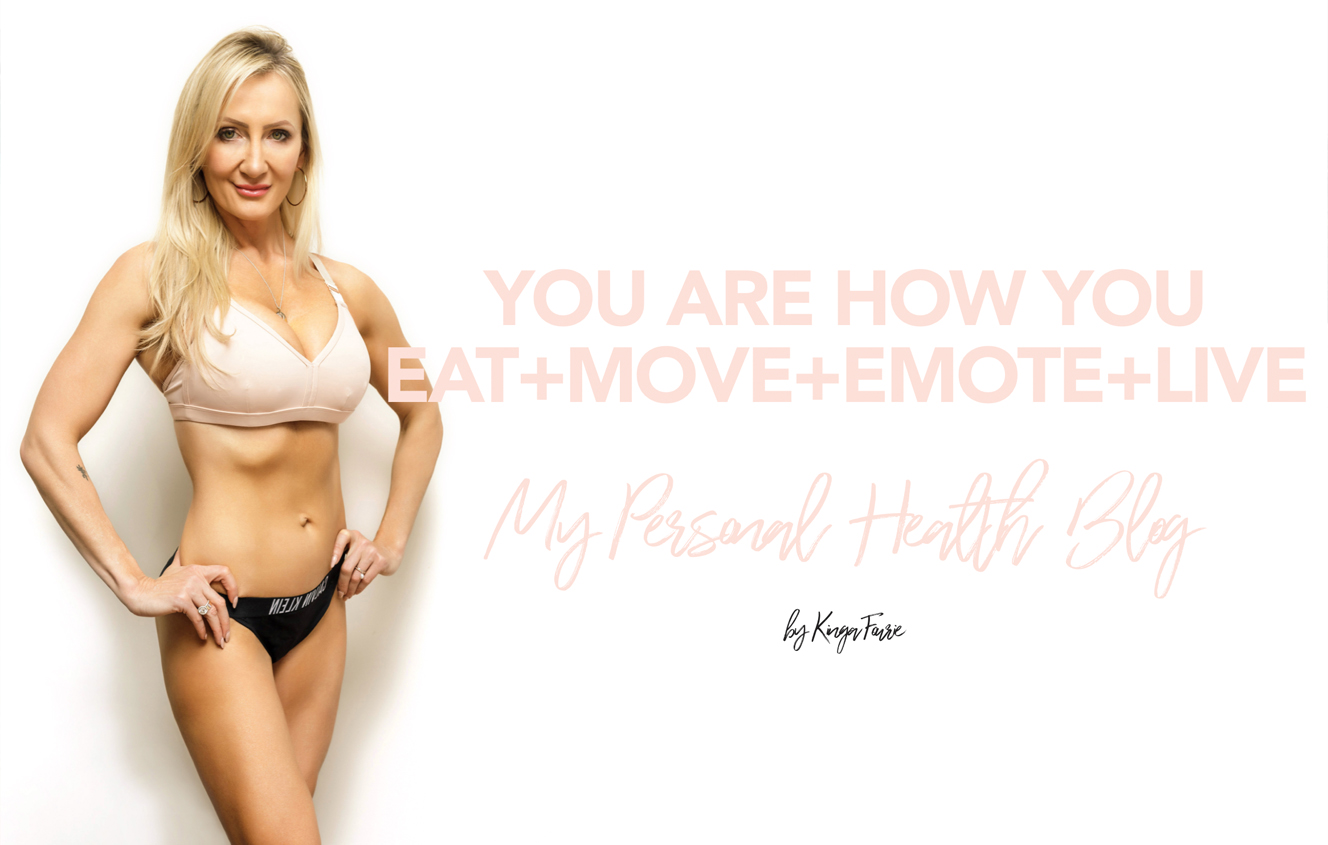 5 Biohacks To Upgrade Your Energy, Brain & Body Now
31/07/2020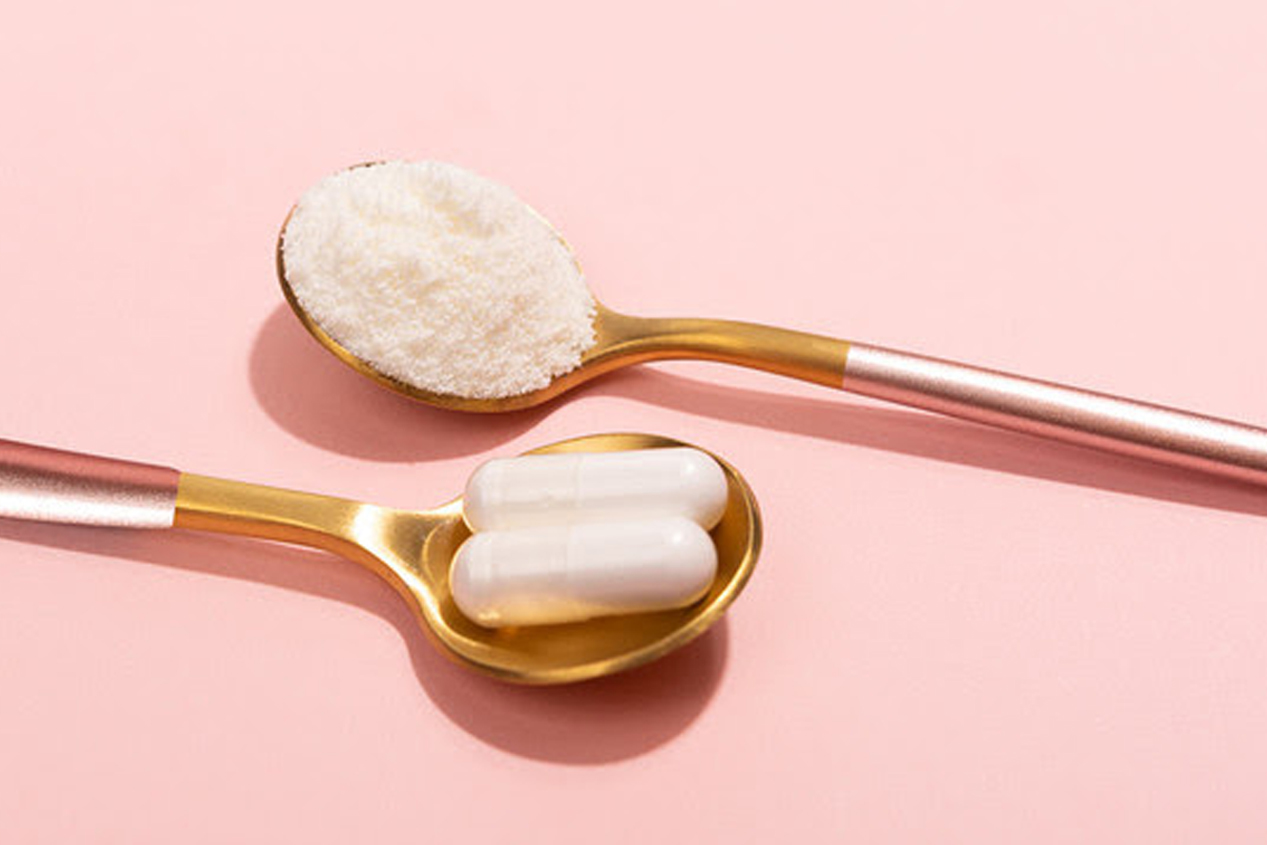 Five Incredible Health Benefits of Collagen & Gelatin Supplements
15/10/2020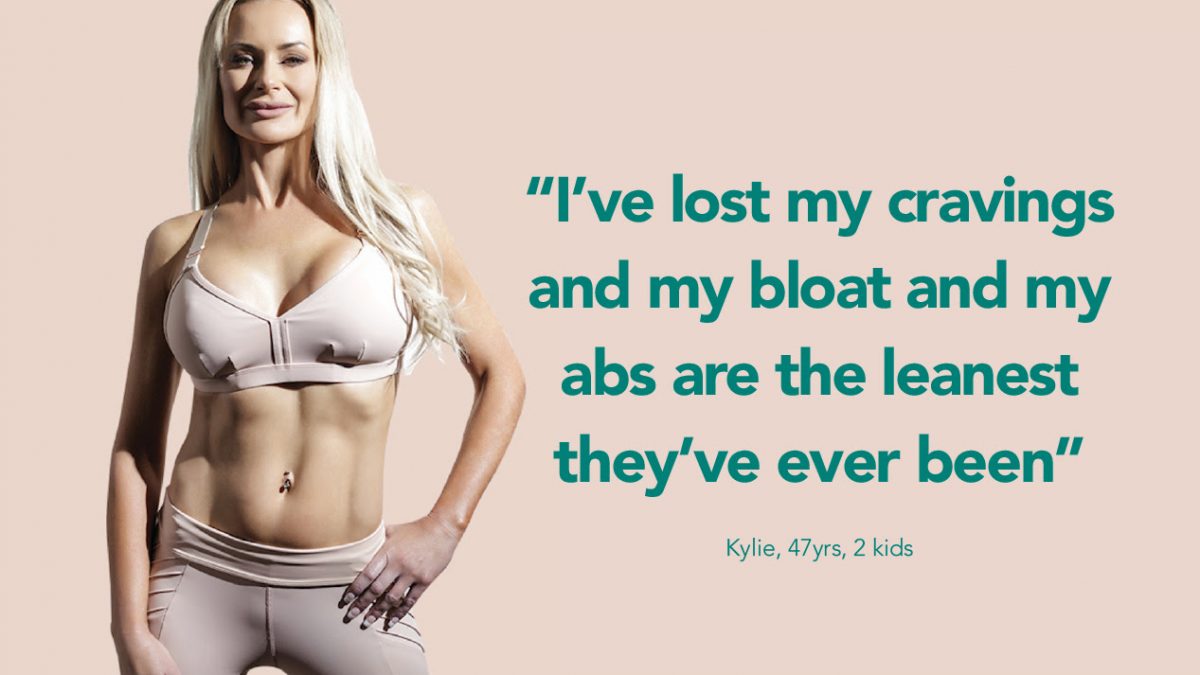 Meet The BodyIQ Babes: "We are proof ANY woman, no matter what age, can have a bikini body they're proud of"
It's possible to achieve a bikini body in middle age – without resorting to punishing diets and exercise regimes that would exhaust an Olympian!
Are you dreading the upcoming 'bikini' season? Do you feel fat, depressed, lethargic, foggy? Are you sick of dieting and buying into unrealistic 'fitness' plans that leave you exhausted and regaining all the weight you've lost post the gruelling regime? Are you desperate to get your dream body and keep it 365 days a year? Even worse, have you been told that weight-creep is part of the ageing process and you should make peace with it?
Imagine for a minute what it would feel like to be in a body you love …
Imagine being slimmer, healthier, more confident and feeling more like 'yourself' again, without anything holding you back.
I truly believe it is everyone's genetic blueprint to be lean, sexy, strong, confident and glowing at ANY AGE and that's the whole point of BodyIQ – it's a movement for empowering women to transform their lives, get their energies flowing, strut their stuff, be role models for their daughters, and fall in love with life again … with the helpful side effects of losing weight and living longer, happier and healthier lives!
BODYIQ's bio-individual diet is the key to permanent weight loss, glowing skin, ageless health, increased energy and optimal wellbeing. Your personalised diet will help you;
Detox and alkalise
Reduce inflammation
Reset key weight loss hormones
Restore gut health for optimum digestion
Rebuild your metabolism
Stabilise blood sugar and insulin
Reset your body chemistry
Nourish on a cellular level
Optimise health and wellbeing
Lose 12-20 kilos of fat without exercise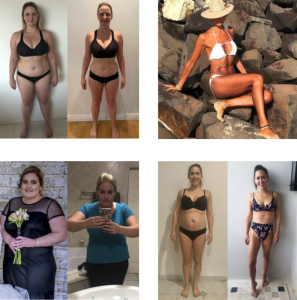 Meet The BodyIQ Babes
"Thank you for everything! This program has been life changing. I feel amazing, have more energy and am so much happier within myself. Losing 17kgs FEELS AMAZING! I can finally fit into clothes I haven't been able to wear for years. What a humbling experience and proving that food really is our medicine." Sarah, 36yrs
"19 kilos down in total. I haven't felt so beautiful in a very long time. I'm a happy girl now, with a new approach to life. Never did I think that my health could get better again, especially after seeing 19 doctors and not one could give me any answers to my hypoglycaemia or weekly weight gain." Jean-Marie, 33yrs
"Today marks my one year anniversary post-BodyIQ. I'm 0.6kg off my goal weight thanks to COVID, and I'm now totally off my thyroid medication. Thank you so so so much! You've honestly changed my life." Lauren, 33yrs
"Thank you for providing me with a system to get my body back; leaner, cleaner and lighter, reducing my cellulite, taking the inches off and allowing my muscle tone to define my frame. My mental and emotional relationship with food has a healthy balance. It's a game changer on so many levels to be feeling so incredible as I turn 54 this year. Thank you BodyIQ." Siobhan, 54yrs
"I've lost 16kgs and I haven't been to the gym since I started the BodyIQ program. I haven't been this light in over 10 years. I have nearly lost the entire belly now and actually like what I see in the mirror. Bring on summer, it's yet to be the first year I don't feel self-conscious in my swimmers. I'll be the lightest I've been since my early 20's! The weight loss is unbelievable! Best program I've even been involved with." Kerry, 40yrs
"I'm so freakin' happy – I'm 44yrs old and I've not been 53kgs since I was 19yrs old. I feel amazing trying on my new Mykonos holiday bikini and I can't stop smiling." Naomi, 45yrs
"I'm so happy with the new me! I was concerned that I was too old to get any results! I'm ecstatic to say I was wrong. Proof that BodyIQ works in over 60's and with no exercise!" Debra, 61yrs
"The diet is easy and within 4 days my cravings for wine were replaced with energy and vitality!" Sarah, 47yrs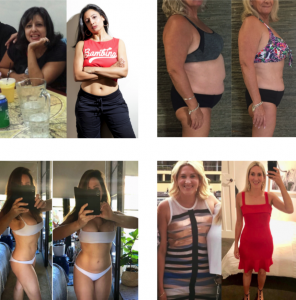 Weight loss after 30, 40, 50 and beyond is different and way easier than the unnecessarily gruelling fitness programmes being sold EVERYWHERE by 20-something girls who still have genetics on their side and way too much time on their hands. There's an easier way. Tap into your body's genetic intelligence with a biochemistry intelligent diet, designed specifically for you and the kilos will not only melt away – they will melt away FAST – with zero exercise, without hunger pangs, cravings, low energy, gym memberships or expensive and ineffective PT sessions, and you never gain the weight back even when you eat double the calories. Just because you're getting older doesn't mean you have to resign yourself to buying a bigger wardrobe every year.
Book your 15 min complimentary bikini body consult this month and receive a free copy of the '10 Healthy Foods That Are Making You Fat' eBook – https://bodyiq.com.au/book-a-free-consultation/