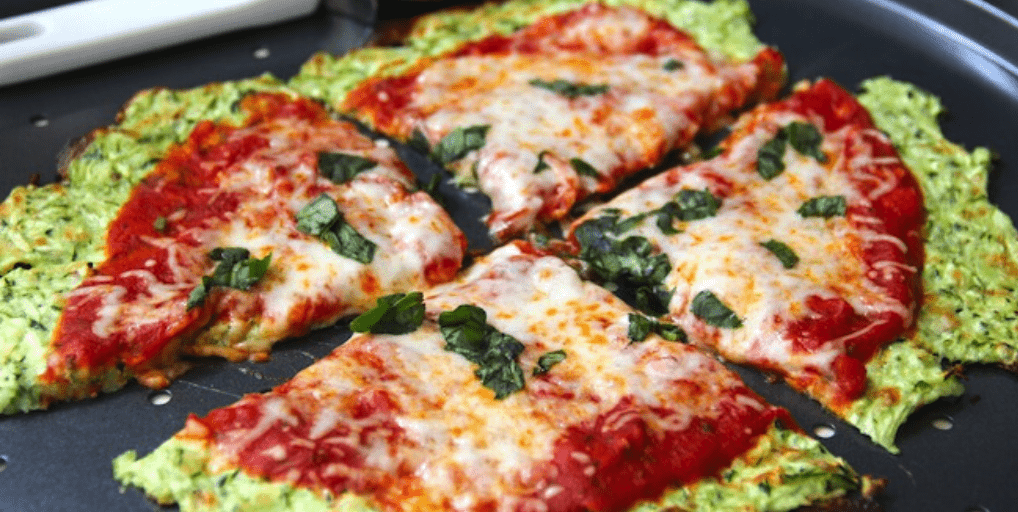 The Skinny Zucchini Pizza That Broke The Internet
20/11/2019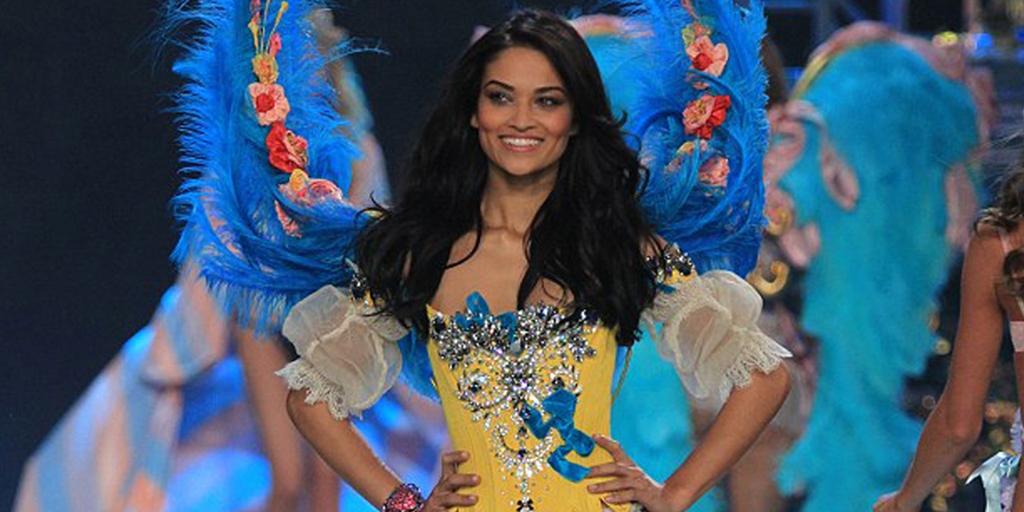 Victoria Secret Model Shanina Shaik's Diet Secrets Revealed
20/11/2019
Couples Who Diet Together, Stay Together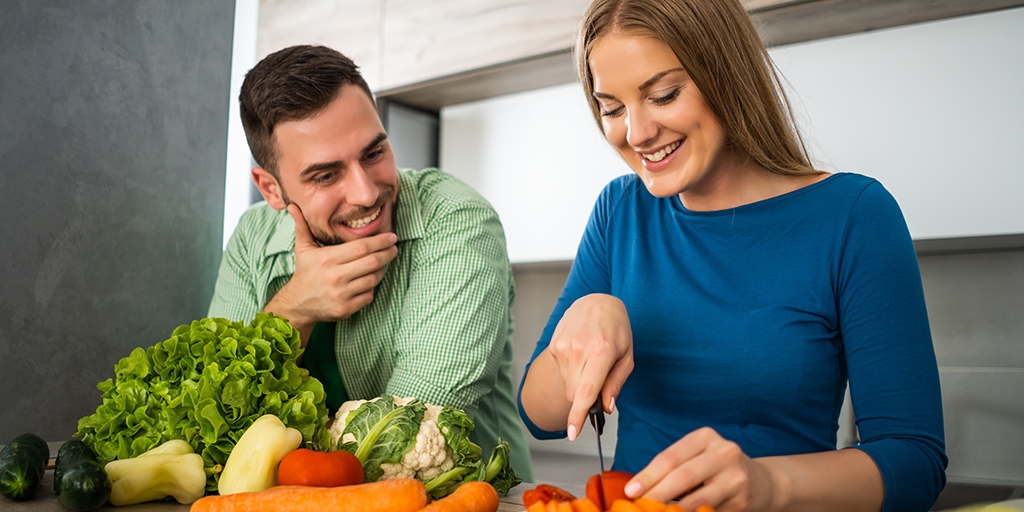 Do you and your partner eat the same way? If not, maybe you should start – because a new survey found that couples who diet and eat healthy together are more likely to stay together than partners who have differing views on diet. The survey found that 95% of respondents who make an effort to eat healthy are also in a relationship with someone who prioritises healthy food. And 60% of those who are on a specific diet changed their eating habits to match their partner's.
Double trouble OR twice the determination?!!
If you and your honey both want to lose weight, why not join forces in the battle of the bulge? Losing weight as a couple, or even with a close friend, will increase your chances for success, according to the latest studies.
Across many studies, research shows that weight gain – and loss – is contagious. Weight changes in one partner are related to corresponding changes in weight in the other partner, or what is referred to as a 'ripple effect' of weight change.
Researchers investigating the diet 'ripple effect' found that when one partner starts to lose weight, the other generally ends up losing weight too. And the study, by the University of Connecticut, found this effect held true even if the other partner hadn't planned to join the diet at the start.
Whether it's copying healthier habits or simply eating smaller dishes, good food intentions are often passed on to your loved one. When both partners are consciously trying to shed pounds together, the positive effects can be even more impressive.
In fact, a recent UK study found that trying to lose weight at the same time as your spouse made both three times more likely to succeed. With better health as a mutual goal, decisions about what foods to buy, keep in the house, prepare and where to dine out are typically easier for couples determined to lose weight.
Finally, yet another recent study from the online journal Health Communications revealed that couples can have problems when only one partner in the relationship slims down. The participants reported that their significant other losing weight left them feeling either threatened, jealous or depressed.

10 Reasons why you should diet with a partner:
'Social dieting' not only makes weight loss fun but more successful. Studies show weight gain – and loss – is contagious.
Couples dieting as a team, found that their relationship and teamwork had improved and they actually got closer, felt more aligned, more supported and happier overall. Couples who diet together, stay together.
Now that your goals are aligned, you both will most likely agree to have less or no junk food in the house to avoid temptation. One way to avoid junk food is to not have it in your house. Simple and effective. No more temptations in the house.
Decisions about what foods to buy, keep in the house, prepare and where to dine out are typically easier for couples determined to lose weight. Avoid food driven conflicts.
When a couple decides to follow the same eating habits they will have much less to worry about as far as food shopping and cooking is concerned and you can make one healthy meal together without the hassle of preparing two separate plates. Food prep is easier.
Indulge together and then get healthy together. Cheat meals are way more fun when both parties can indulge and celebrate each others' weight loss wins weekly
Motivation. Dieting can be tough and lonely, but if someone is going through the same diet that you are it is much easier – a couple that diets together can keep each other accountable.
Accountability. When one person has a good day but the other is struggling, it helps the person struggling to see the success of his or her partner and often picks them back up.
Teamwork makes the dream-work. Teamwork makes weight loss more fun, accountable and successful. Teammates influenced each other, by providing accountability, setting expectations of weight loss, and providing encouragement and support.
You're always on the same schedule. Eat, sleep, exercise, sex, repeat … they're basically the unwritten rules of your relationship. When one of you is hungry, it's basically guaranteed the other is as well, or you're both just down to eat whenever and wherever.
So, if you and bae could do with shedding a few kilos, why not do it together with BODYIQ?
Join in the next 7 days with your partner and receive $120 OFF! PLUS get a bonus eBook on '13 Healthy Foods Making You Fat'. 2020 summer body goals!
*Men's programs are $399 and not supported via a community group – only 1-on-1 weekly check-ins.