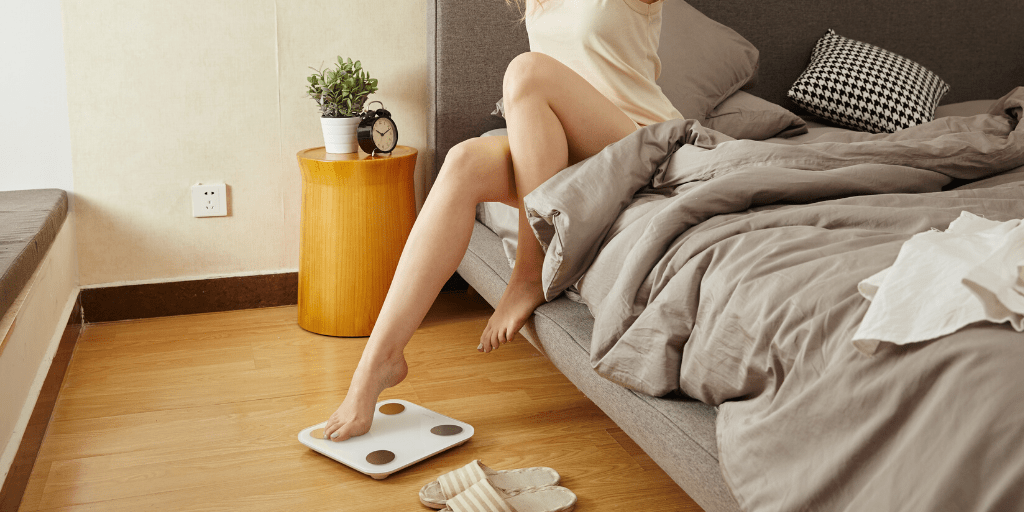 Bye Bye Bathroom Scale
20/11/2019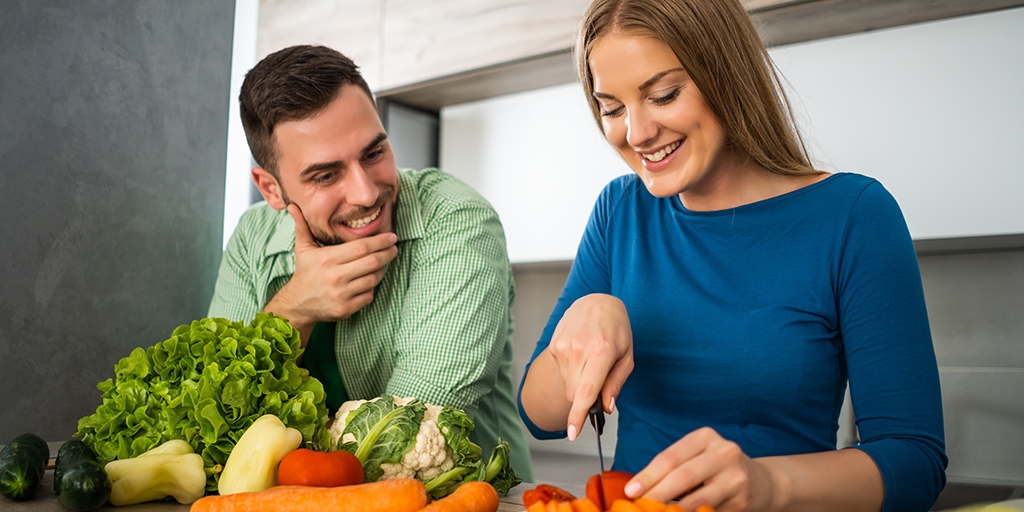 Couples Who Diet Together, Stay Together
20/11/2019
The Skinny Zucchini Pizza That Broke The Internet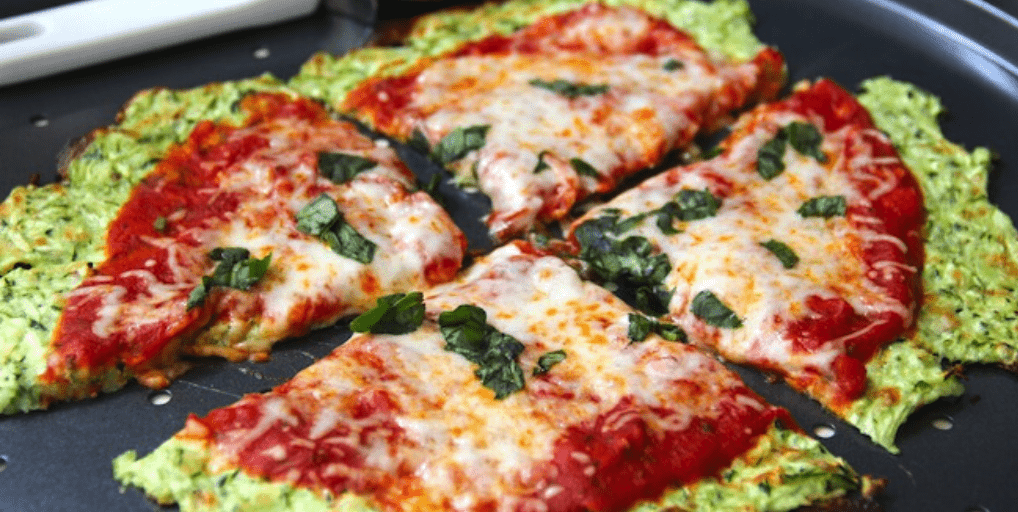 A survey of more than 10,000 readers from 'Eat This, Not That', said that of all the guilty food pleasures on the planet, pizza is the one thing they could never, ever, ever give up.
We couldn't agree more!
At BODYIQ we love pizza as much as you do because pizzas are probably one of the easiest things you can make!
Here's why;
Protein pizzas are a fraction of the calories of traditional pizzas which means you can eat pizza as often as you want and not have to worry about going way over your calories for the day … even if you eat the entire pizza in one sitting.
They're unbelievably quick and easy to make. And you need very few ingredients to make them.
By adding unflavoured pea protein to the crust, you can top your pizza with a tonne of veggies and end up with a macro-balanced meal! One that features an equal amount of protein, fat, and carbs. What's not to love?
First there was cauliflower crust, and now there's zucchini crust. Ready for your mind to be baaaalown?
How To Make the Skinny Zucchini Pizza
*Gluten Free, Low Fat, Low Carb
INGREDIENTS
2 zucchinis
1 large organic egg
1 cup low fat mozzarella
1/2 teaspoon garlic powder
1/2 teaspoon black pepper
3 tablespoons pizza sauce
Basil for garnish
*optional; add 1/4 cup unflavoured pea protein powder to bump up protein content and make a vegetarian version
METHOD
Preheat your oven to 220 degrees.
Wash and grate your zucchinis using a cheese grater. add to a bowl and allow to sit for 10 minutes. drain excess water using a cheese cloth or a colander using the back of a spoon to press out water.
Add zucchini, egg, 1/2 cup of mozzarella, garlic powder and black pepper back into the bowl. Mix everything well.
Lay out a piece of baking paper on a tray and spread zucchini mixture into a circle using a spatula. Bake for 20 minutes.
Remove from oven, add on your pizza sauce and the other 1/2 cup of cheese, and return to the oven for another 5-10 minutes. Add extra toppings of choice!
Allow to cool for a few minutes before slicing and enjoy!
Top with your favourite toppings! Our favourites are; mince, olives and pumpkin, topped with dollops of Greek yoghurt!
And the best part of this recipe is that it's so low in calories, fat and carbs you can eat it all in one sitting and feel no guilt at all.