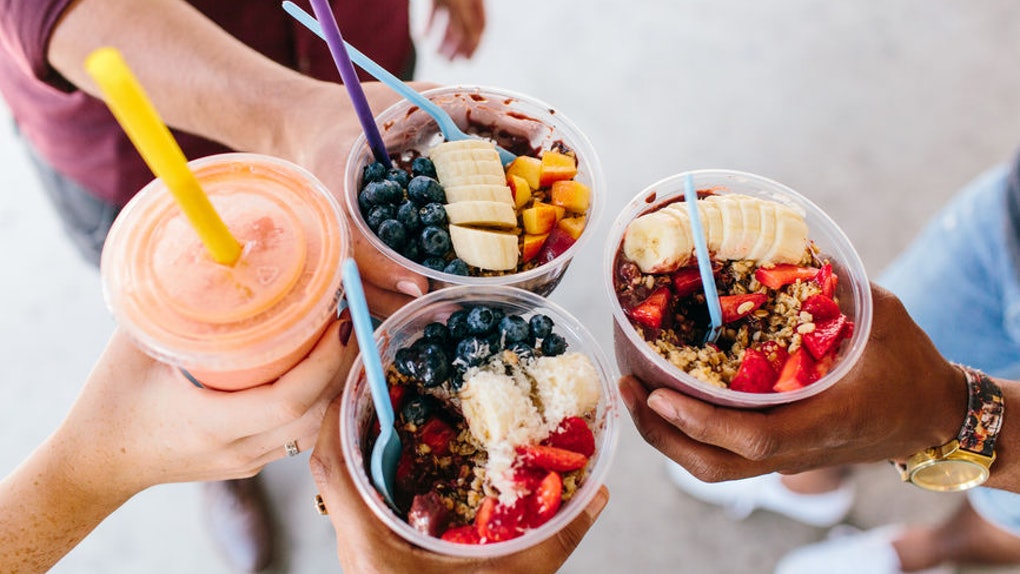 5 Foods to Avoid That Are Said To Be Healthy
22/11/2019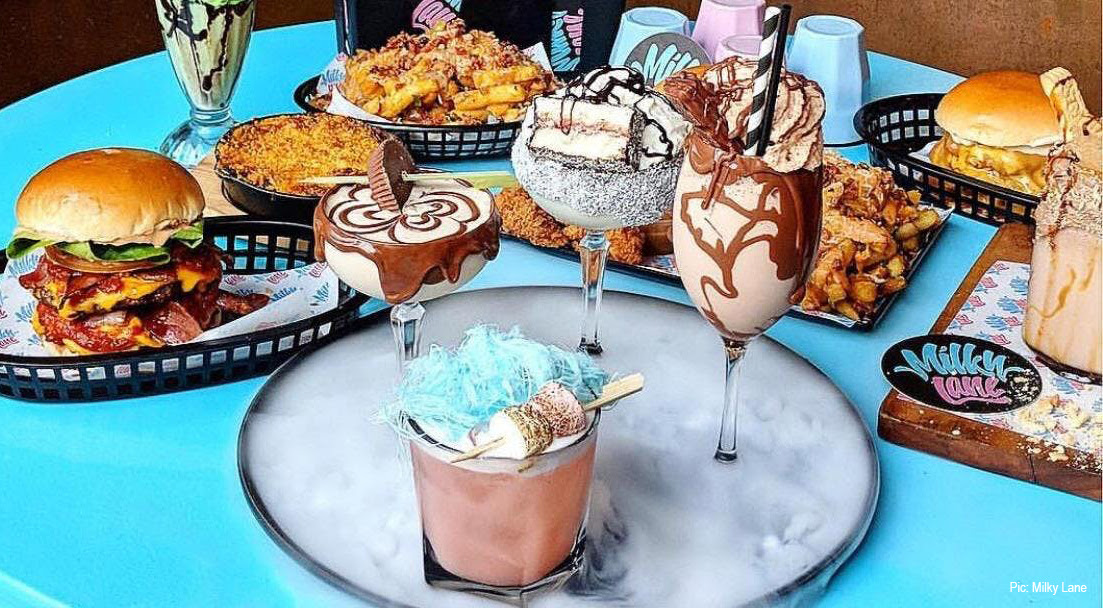 Holiday Damage Control Tips That actually Work & Require No Exercise.
15/01/2020
Decadent Holiday Desserts That Won't Derail Your Diet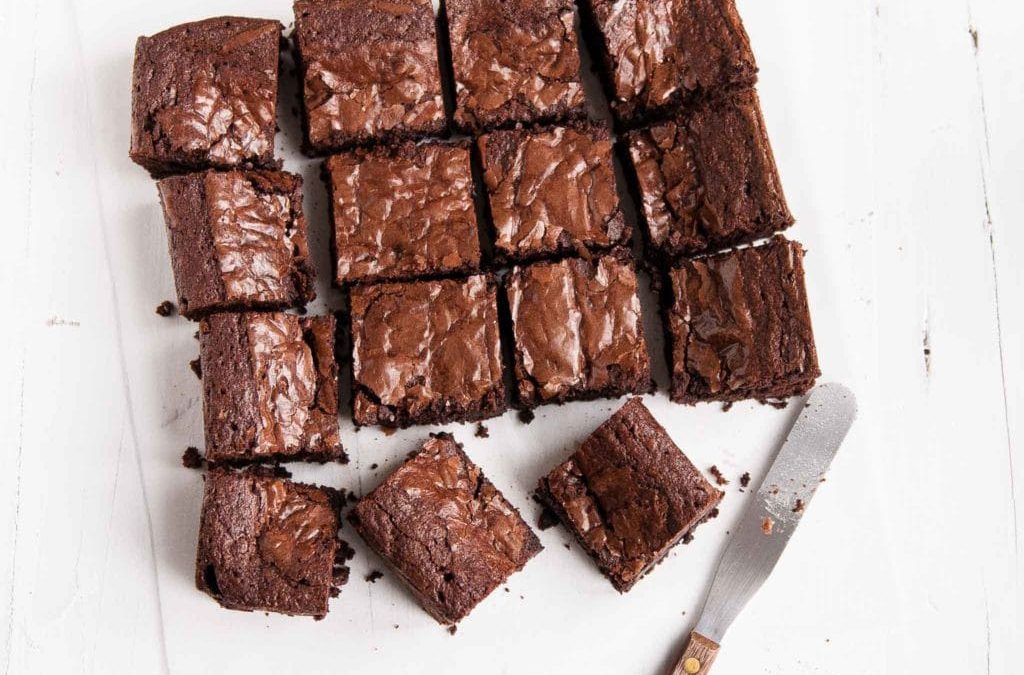 Swap your usual sugar fix for these wickedly indulgent, super easy desserts that taste like a splurge (but aren't!).
When trying to cut calories, it seems like dessert is always the first thing to go. The thing is you don't have to tell your sweet tooth to chill and deprive yourself completely. It's possible to still indulge in dessert without totally cancelling out all your hard work.
Here are our four favourite lightened-up desserts that are both decadent and diet friendly … because life's too short to not eat dessert.

Chocolate Brownie
Ingredients:
300g cooked sweet potatoes (skin removed)
120g sweetener of choice (Natvia)
75g cacao powder
60g dark chocolate, cut into small pieces.
Method:
Preheat oven to 180°C.
Mix all ingredients together in a large mixing bowl and pour into a lined loaf tin.
Bake for 15-20 minutes in oven.
Allow to cool before slicing.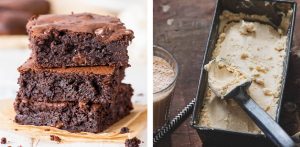 Protein Ice-cream
Ingredients:
60g light ricotta cheese
1tbls fat-free Greek-style yoghurt
1 scoop (30g) protein powder choc or vanilla
2 drops natural vanilla extract
Add Natvia to taste (granulated OR powder)
Method:
Put the ricotta, yoghurt, protein powder and vanilla in a bowl.
Mix until well combined. Transfer to a freezer-proof container and freeze for 30-60 minutes (until firm).
Protein Truffles
Ingredients:
¼ cup chocolate protein powder
1 tbsp granulated Natvia sweetener
4 squares of good quality dark chocolate squares, melted
4 tbsp almond milk (or coffee)
1 tbsp maple syrup
2 tbsp unsweetened cocoa powder (plus extra for coating)
Method:
Mix all your ingredients in a bowl until you get a soft dough. If the dough is too sticky, add a little more cocoa powder.
Roll the dough into 8 little truffles.
Roll again lightly in cocoa powder (or coconut shreds).
Lazy Dessert Option
Noshu donut sandwiches with Halo low calorie ice-cream … low calorie, decadent and 100% diet friendly.
Pops
2 cups of chopped (very ripe) bananas
4 pitted dates
1/2 cup coconut milk
2 scoops of the Super Elixir nourishing protein from Welleco
Chocolate Topping
1/2 cup chopped cacao butter
1/2 cup cacao powder
1 tsp maple syrup
Sprinkles
Pistachios, peanuts, almonds, toasted coconut, freeze dried berries
Blend all the pop mixture in a high speed blender. Pour into popsicle moulds and freeze overnight.
This mix made 6 pops, however might make more or less depending on the size/shape of your mould.
To make the chocolate topping gently melt the cacao butter over a double boiler, take off the heat and whisk in the cacao powder and maple syrup (or preferred sweetener) to taste.
Dip the pops into the chocolate topping, then the sprinkles.
Eat straight away or wrap individually & freeze in an airtight container.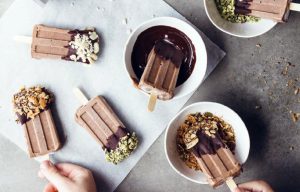 Recipe and image sourced from Welleco
Remember, it's not just about one meal, it's about your overall lifestyle and diet as a whole and it's the little choices that amount to significant and sustainable long-term changes. Visualise your end goal, stay strong and bon appétit.