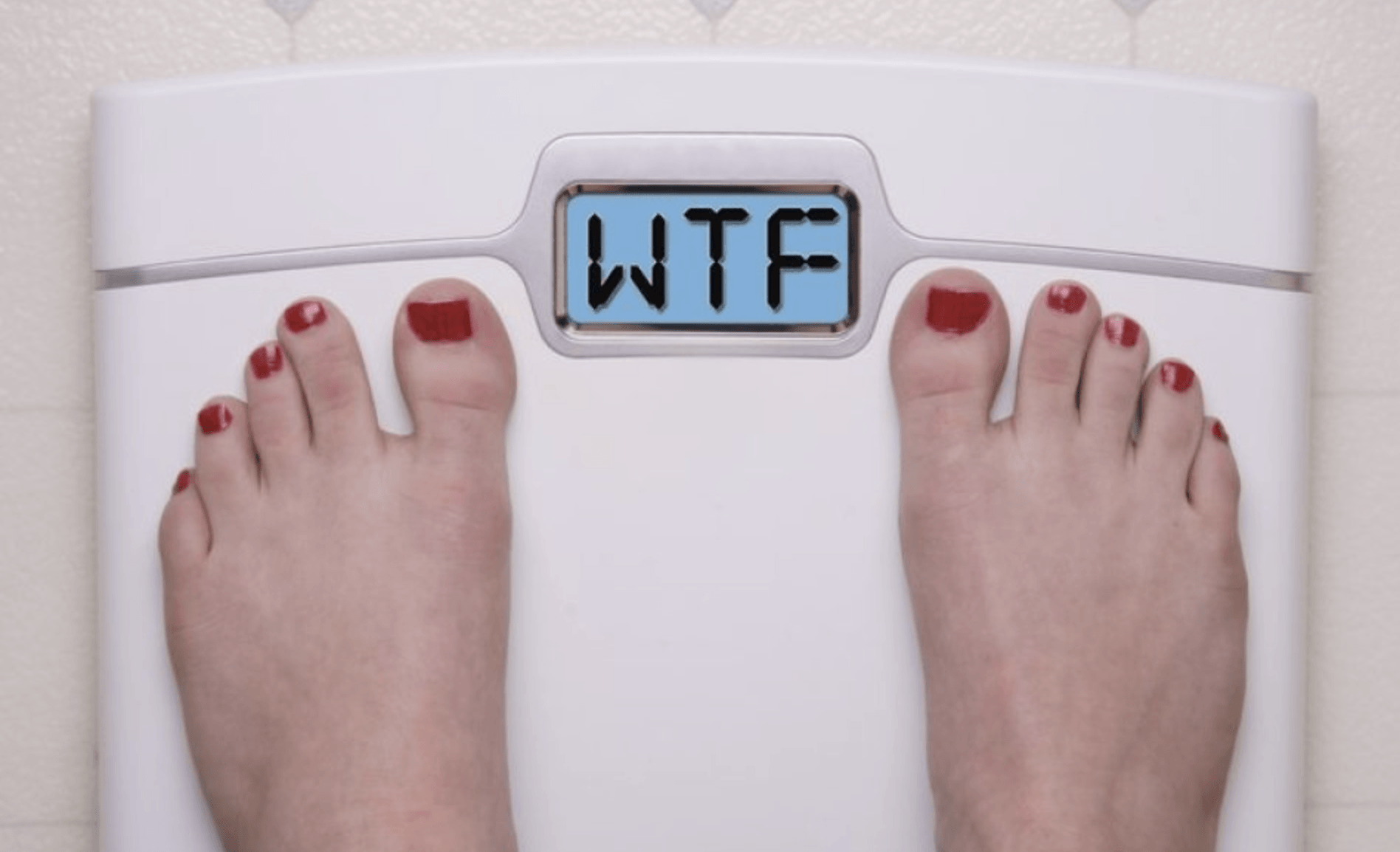 How Does Stress Affect Your Weight? Pt. 1
19/11/2019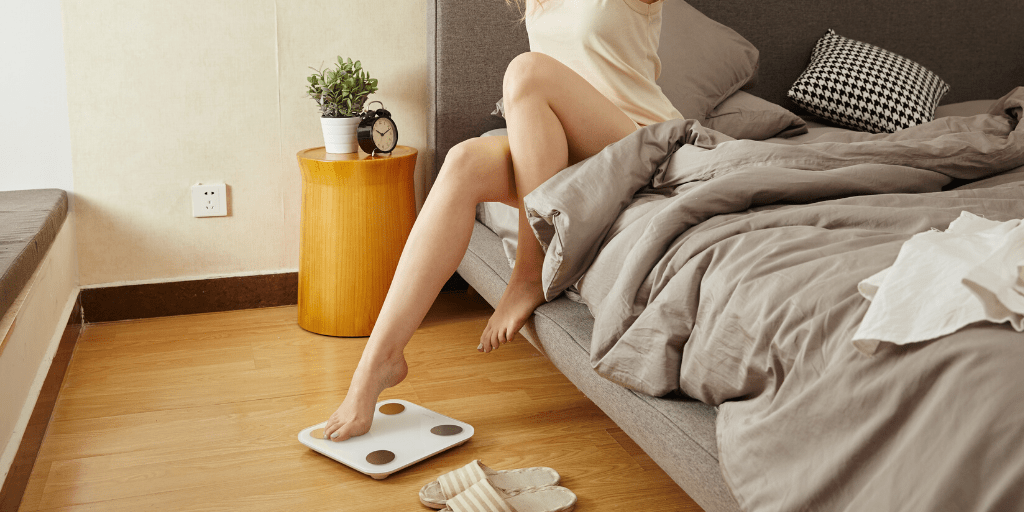 Bye Bye Bathroom Scale
20/11/2019
BellaBeat – The Must-Have Holistic Wellness Tracker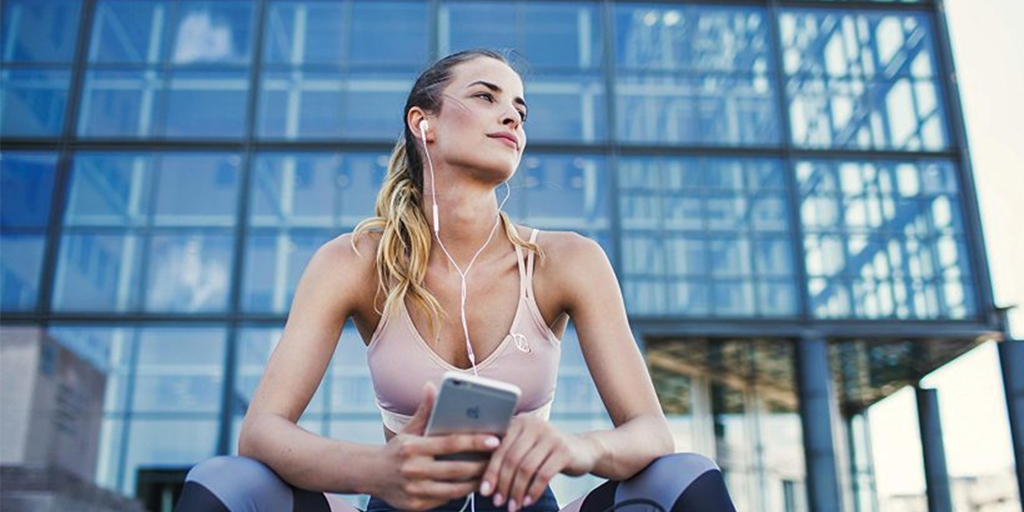 There are several areas of your life that are key to achieving optimal wellness and becoming the best version of yourself – a healthier, happier and more conscious you.
BellaBeat 'Leaf' (non-water-resistant) and 'Urban' (water-resistant) is an everyday wellbeing tracker designed to keep your health and fitness on track! Created with highly sensitive movement sensors and secure data backup, it runs all day and all night to monitor your sleep, activity, meditation, breathing, hydration, stress levels and period cycle. It also has a fully customised, motivating reminder system to help you remember to take your vitamins, drink more water and get up and move and the built-in mindfulness and guided meditation function teaches you to calm your mind and stay focused. It predicts your period and fertile days, providing valuable insight into your body's rhythms and cycles and has an inbuilt smart alarm to remind you to go to sleep and to gently wake you up in the mornings.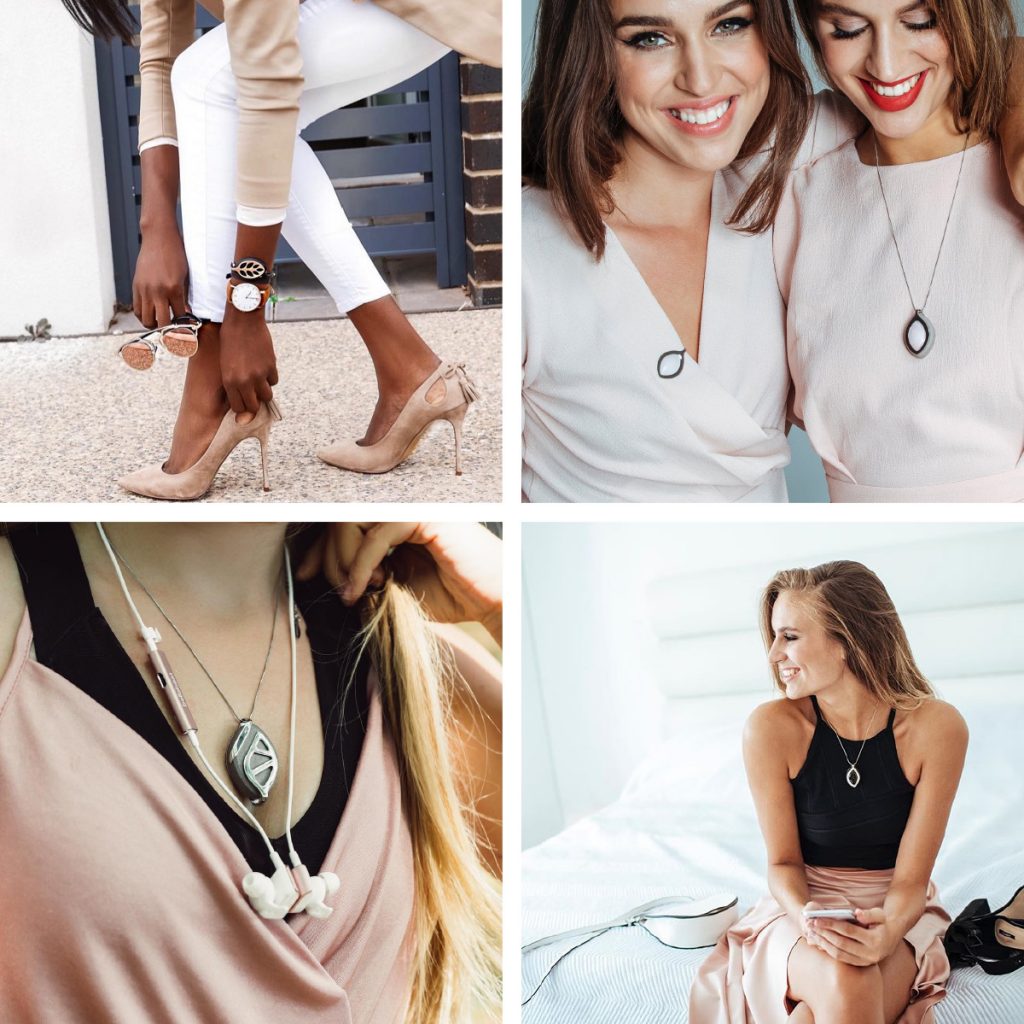 Key Features;
Sleep Tracker; Sync the Leaf every morning when you wake up to assess the quality of my sleep.
Activity Tracker; Track your activity levels throughout the day, including how many steps you take.
Inactivity Alert; This prompts the technology to vibrate if you're inactive for longer than you'd like to be. It's awesome for anyone with a desk job – this periodic reminder will get you up and moving around.
Stress Prediction, Guided Breathing and Meditation; The Leaf encourages you to take 10 minutes per day to focus on your breathing. It also provides you with free inbuilt meditations.
Menstrual Cycle Tracker; The app has a built-in period tracker. You can also use it as a birth control reminder – it will vibrate to prompt you to take your pill.
Smart Alarm; You can set the BellaBeat to have wake-up alarms, too – there is a different set of vibrations for alarms.
Hydration Tracker; BellaBeat syncs with BellaBeat's 'Spring' water bottle and promptsyou to drink your water! Simply drink like you normally would throughout the day and shake left-to-right when finished to sync it with its companion app. It also tracks daily hydration quantities.
Water Resistant; Made from natural water-resistant wood composite and hypoallergenic stainless steel, the battery only needs changing every six months.
The Gorgeous Jewellery Piece Can Be Worn 3 Different Ways; It comes with a silicon rubber bracelet and stainless steel chain, as well as an inbuilt clip, so it can be worn as a necklace, bracelet or be clipped onto your clothing.
Wireless Sync With The Free BellaBeat App; Best of all it connects seamlessly to the free BellaBeat app and is compatible with Apple iOS or Android smartphones and no charging is needed. Data sync is easy and you can set your own goals (then change them whenever you'd like).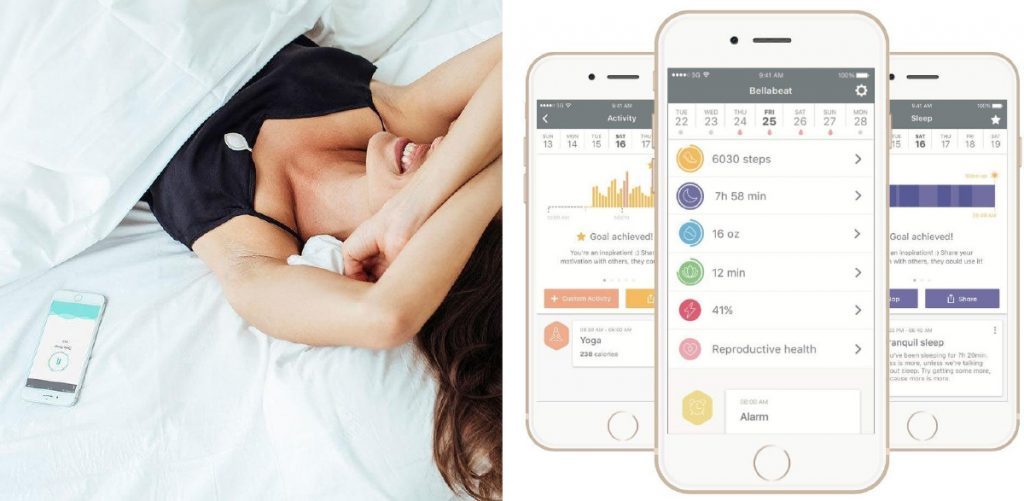 This wellness tracker has raging reviews because it's so much more than a fitness tracker. It's a gorgeous and functional jewellery piece that tracks menstrual cycles, sleep, stress levels, hydration, monitors levels of activity and offers guided breathing and meditations. It also doesn't have to be worn in any particular place — it adapts to whether you decide you'd like to wear it as a necklace or hide it as a clip on your bra. And the best part is that whilst other fitness trackers seem to want to help you lose weight, the BellaBeat helps you be healthier all around.
It's a must have for all your fashion, fitness and wellness goals!