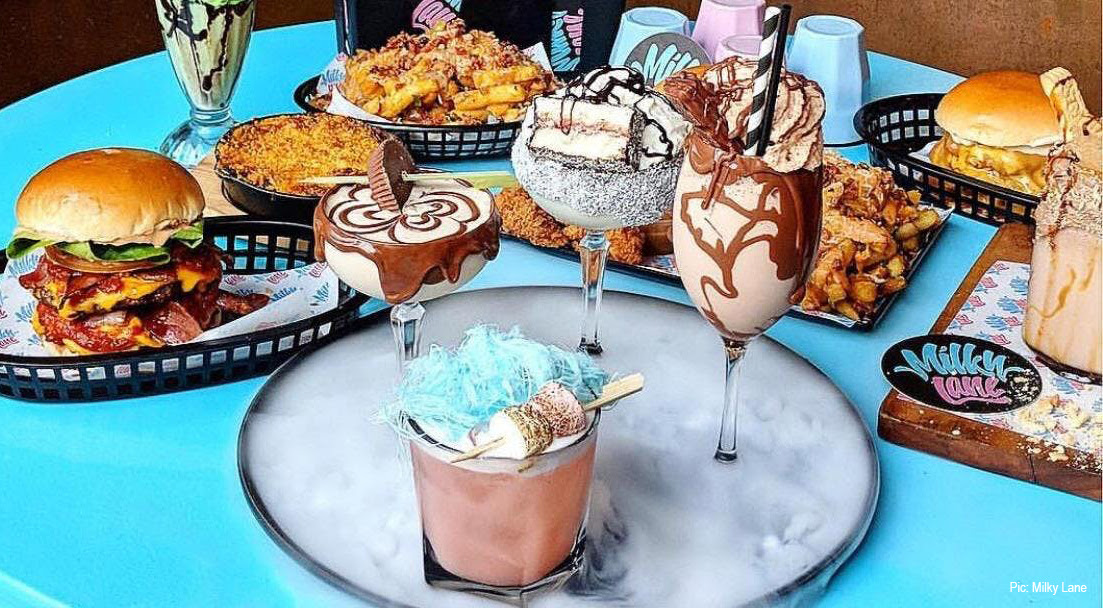 Holiday Damage Control Tips That actually Work & Require No Exercise.
15/01/2020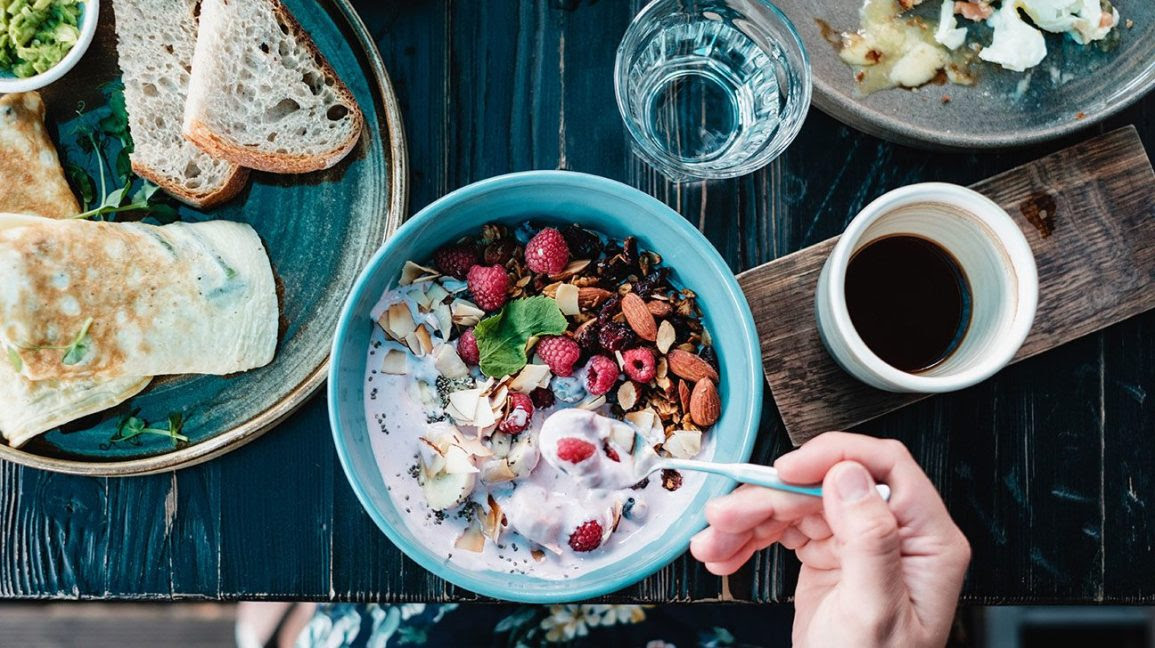 9 Easy Changes To Make If You Want To Lose 10kg Or More
06/02/2020
Reverse Dieting – The Secret Diet After The Diet That Prevents Weight Rebound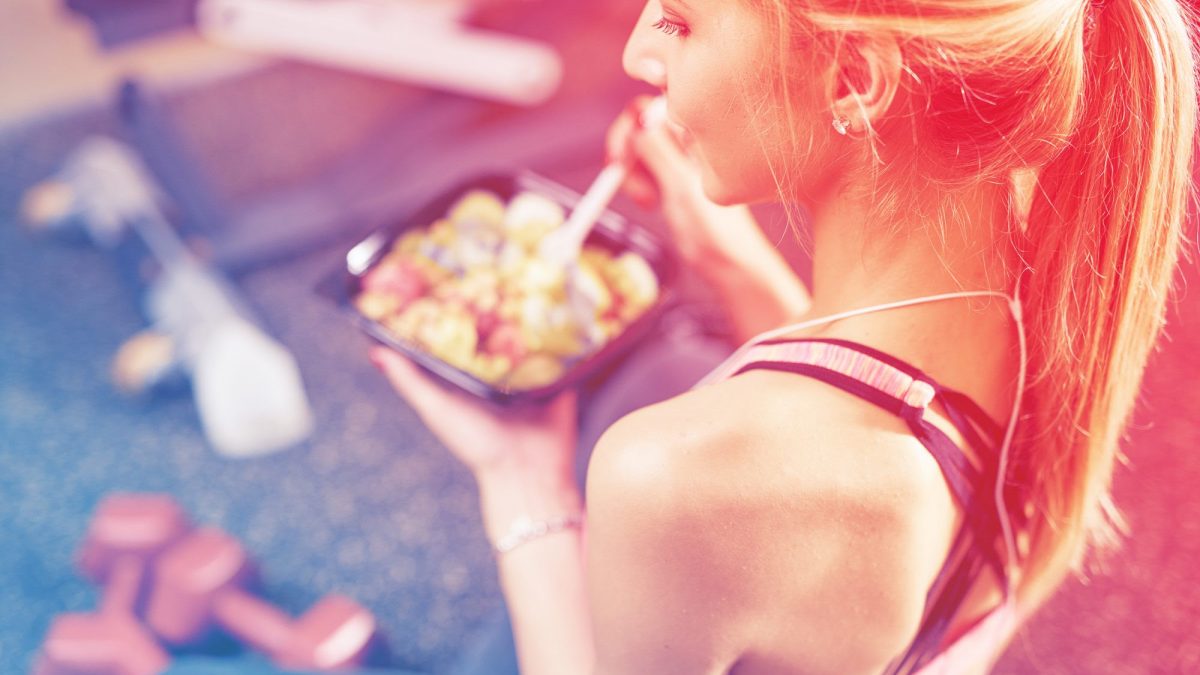 The best kept bodybuilding secret that prevents weight rebound whilst allowing you to eat double the calories after you have successfully reached your weight loss goals.
So, you've achieved your weight loss goal; NOW WHAT?
You can't stay on a calorie deficit forever, but how does one go from diet to maintenance calorie intake, aka add another 700-1000 calories per day and more exciting foods without gaining all the weight back again?
In other words, look the same whilst eating double the calories? Sound too good to be true? Keep reading.
Here's what you should know about the concept of reverse dieting and why it is a mandatory step in the BodyIQ 3-Phase Intelligent Weightloss protocol.
Reverse dieting is probably one of the most misunderstood and also one of the most feared concepts in the dieting industry. Worse of all, it's almost never ever implemented in any diet plan, thus you regain the weight back, feel like a total failure and yo-yo diet for years or decades. We're here to tell you, it's not you – it's your diet plan.
In short, reverse dieting is how you successfully rebuild your metabolism after dieting, eat double the calories, add plenty of complex carbohydrates, increase energy and lock in your new weight 'set-point' so you don't regain all the weight back post a major calorie deficit.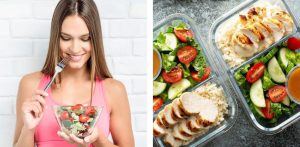 What is reverse dieting?
You may not have heard about this confusing and counterintuitive concept before. Reverse dieting is the single greatest way to restore your metabolism to its fullest potential, but unless you're a fitness competitor you've probably never heard of this term. After all, most people are strictly concerned with weight loss, but what happens when the diet stops? The weight rebounds right back!
Reverse dieting is the diet after the diet – that helps you transition to a more sustainable calorie intake and keep weight off once you've lost it. It's the opposite of a diet. With reverse dieting you slowly increase the amount of calories you are able to eat while maintaining your new weight as well as introduce the foods you previously were not able to have including starches and mixing of different protein sources progressively.
It's the only way to rebuild your metabolism after dieting and the reason why ALL diets fail long-term.
Why reverse diet?
Once you hit your goal weight, you might mistakenly think that all your hard work is done. In reality, what you do after your diet is equally important. You can't just stop dieting once you've reached your goal.
If you want to keep the weight off you either need to continue eating less, or you need to train your body to eat more. That's what reverse dieting does. It's the step you take after you reach your goal weight.
The goal is to be able to eat more than you did when you dieted without regaining all the weight you lost. For example, reverse diet so that you can eat approximately 700-1000 calories more than the original weight loss diet.
Reverse dieting involves:
Slowly increasing calories
Mixing different protein sources and starches together for optimal body chemistry calibration
Measuring how your body responds via scales, tape measure and feel
Adjusting accordingly with your diet coach almost daily

Who should reverse diet?
If you are always yo-yo dieting, losing and gaining the same 5-10 kilos, you need to reverse diet. If you have lost a lot of weight over time restricting your calories but have hit a plateau and cannot break it even with eating less food, you need to reverse diet. If you have dieted down to your goal weight and have finished your diet phase, you need to reverse diet to calibrate your body chemistry and more importantly to keep your results.
Why is there no weight rebound on the BodyIQ Intelligent Weightloss program?
When you join BodyIQ, the 12-day reverse diet is automatically built into the program – Phase 2 of the 3-Phase permanent weight loss protocol. It's important to work with a knowledgeable diet coach who can help devise the correct plan, that includes specific foods and how they are mixed, and support you through the process, because it's an important thing to get right to avoid weight rebound and sustain your results, however, it's not easy to design and execute yourself.
The good news is BodyIQ does this for you in just 12 days, when typically it is done over months! This is due to the fact that BodyIQ is an exercise free weight loss program, which means you don't need to reverse 'diet' your training and cardio as well which takes a lot, lot longer. Instead, over 12-days you are back on 1800-2000 calories feeling and looking incredible!
Do you have a question for BodyIQ? Perhaps a diet topic you want clarified, a pressing wellness question answered or just more health and diet tips and recipes to inspire you on your journey to a happier and healthier you? Email info@bodyiq.com.au and we will do our best to address all requests.